Reach peak performance with cross-channel digital marketing
We can help you stand out from the competition, enhance your potential for growth, and make sure your products are found first with a flexible, cross-channel marketing strategy.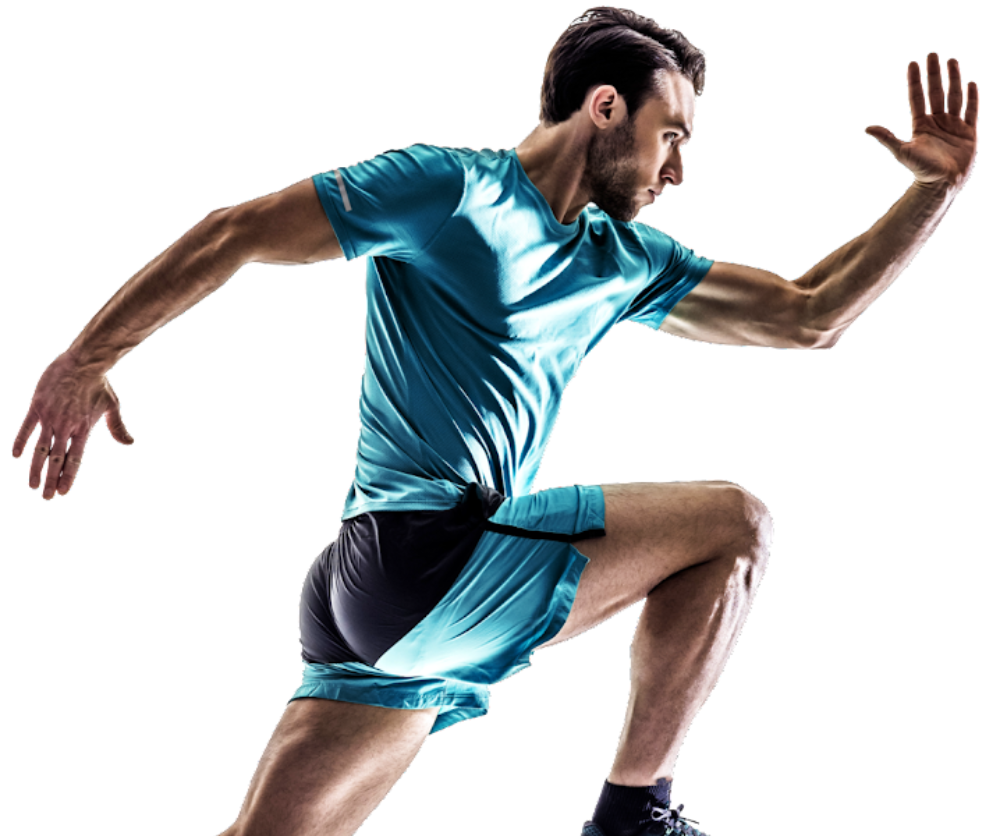 Dedicated teams of experts for each marketing channel
Digital marketing strategies that scale and evolve with your business
Flexible approach means you can choose which channels to focus on
eCommerce digital marketing, with a difference
We don't believe in generic, 'one size fits all' digital marketing. At Visualsoft, we provide a flexible selection of eCommerce digital marketing services designed to boost your business from every angle. We're an industry-leading, 120-strong agency team delivering powerful, collaborative marketing strategies that lead to award-winning results.

Experts in every channel
We don't have one team juggling every marketing service. Instead, we've assembled entire dedicated teams of trained specialists for each and every channel. This way, you get focused expertise and strategies that work seamlessly together to grow your business.

An extension of your team
We're not a faceless agency working from a distance. Our experts will work closely with you as an extension of your own team, developing an understanding of your business, your objectives and your audience. Together, we'll create digital marketing strategies that evolve and scale with you, so you can focus your time on running your business.
Digital marketing services for every channel
And we really mean every channel. Not sure where to start? We can advise on which combination of channels will work best for your business, and you're always free to switch channels in and out depending on your changing business needs.
Conversion rate optimisation
Search engine optimisation
Email marketing
Our experts create data-driven email campaigns to bring subscribers to your site and get them converting. With a tailored approach, our email marketing platform can target subscribers to send more relevant and impactful campaigns.
We create data-driven campaigns and dynamic content to drive sessions
Target customers based on their purchase habits to drive conversions
Create emails with eye-catching designs to stand out in a crowded inbox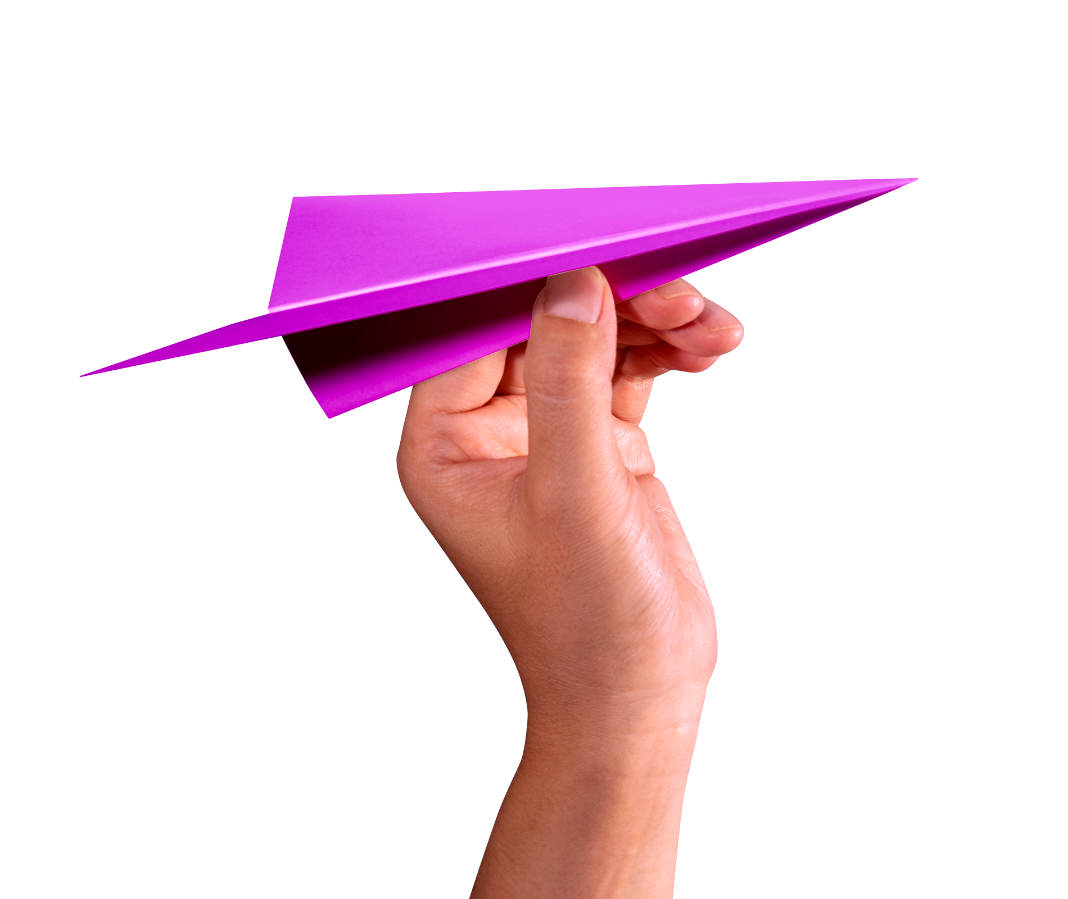 Paid social
A paid social strategy is essential for eCommerce brands. Our experts have developed successful strategies across the META group, Pinterest and TikTok thanks to mobile-first creatives, seamless integrations, social commerce tools and industry insights.
Target your customers with relevant content at different stages of their buying journey
Captivate the audience with stand-out assets
We keep up to date and adapt our approach, both strategically and creatively.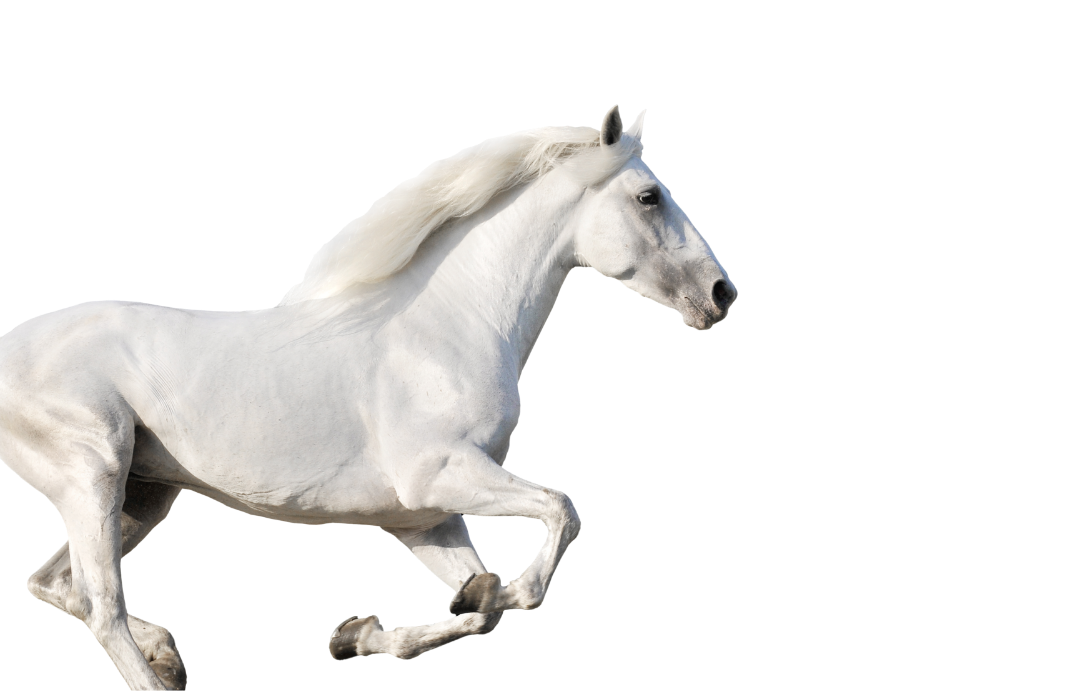 Conversion rate optimisation
Improve the experience on your website from the moment a visitor enters. We use website data to improve the user's journey through the site and remove purchasing obstacles to increase conversion.
Gain valuable insights into how customers interact with your site
Use insights to remove purchasing barriers, improve conversions and increase returning customers
When your website performs better, ROI from other channels will naturally increase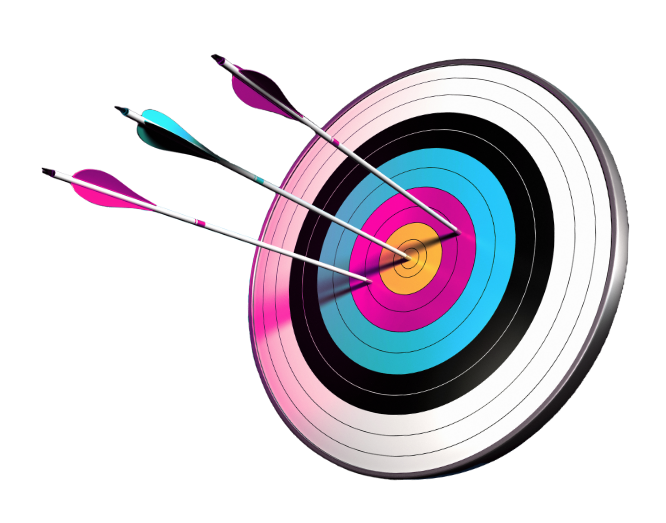 Marketplaces
Marketplaces open up new streams of revenue for your business. Our specialists can offer the best tips, techniques and best practices for maximising conversions across a range of marketplaces, including eBay and Amazon.
We'll help you to optimise content for better visibility
We can guide you with your existing listings or set you up from scratch
Going global? We'll help you plan and test new markets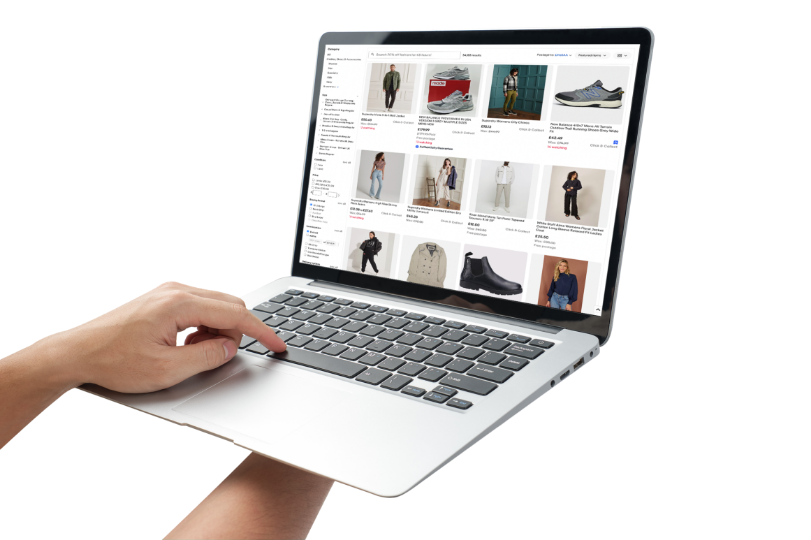 Affiliate marketing
Affiliate marketing will help you reach new customers, introducing new revenue streams to your business. We'll match you with partners that reflect your brand value to create effective connections.
Your partners promote your products or services on their websites
Reach new customers to expand your online business and increase revenue streams
We take a data-driven approach to fuel each decision we make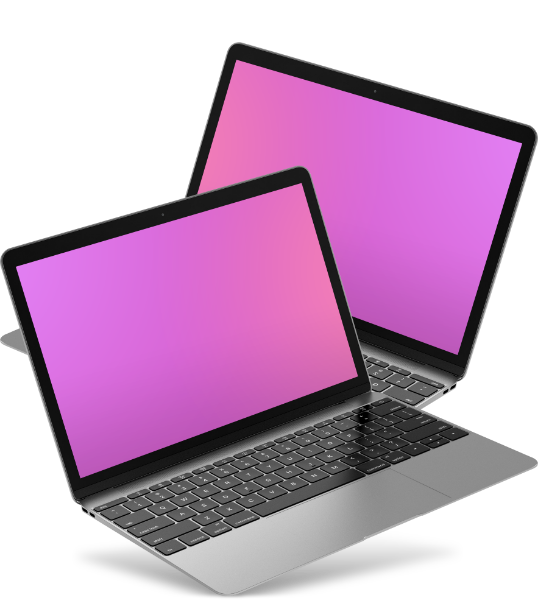 Paid search
See the impact almost immediately with paid search by promoting your eCommerce site and driving conversions. Delivering Google Ads and Microsoft Ads, we can run various campaigns, such as Search, Shopping, Display and Youtube.
Use carefully targeted ads that connect with shoppers
Improve your online visibility within your industry for more conversions
Have the opportunity to scale your ads for a bigger return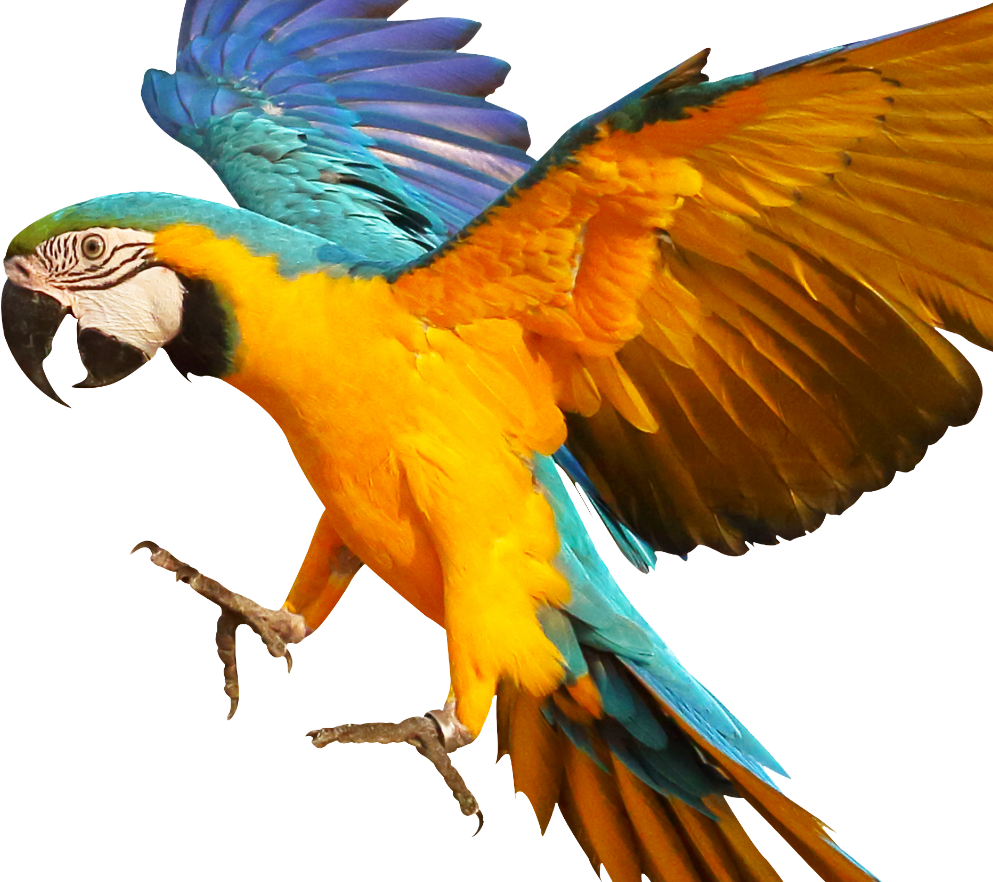 Search engine optimisation
Be seen by the right people at the right time and drive traffic to your site. With experts in strategy, content, tech and PR, our team can attract new customers, improve conversion rates and build brand awareness.
Increase your visibility to attract and retain new customers
Leverage SEO to increase conversions on other digital channels
Use SEO insights to improve user experience and improve conversion rates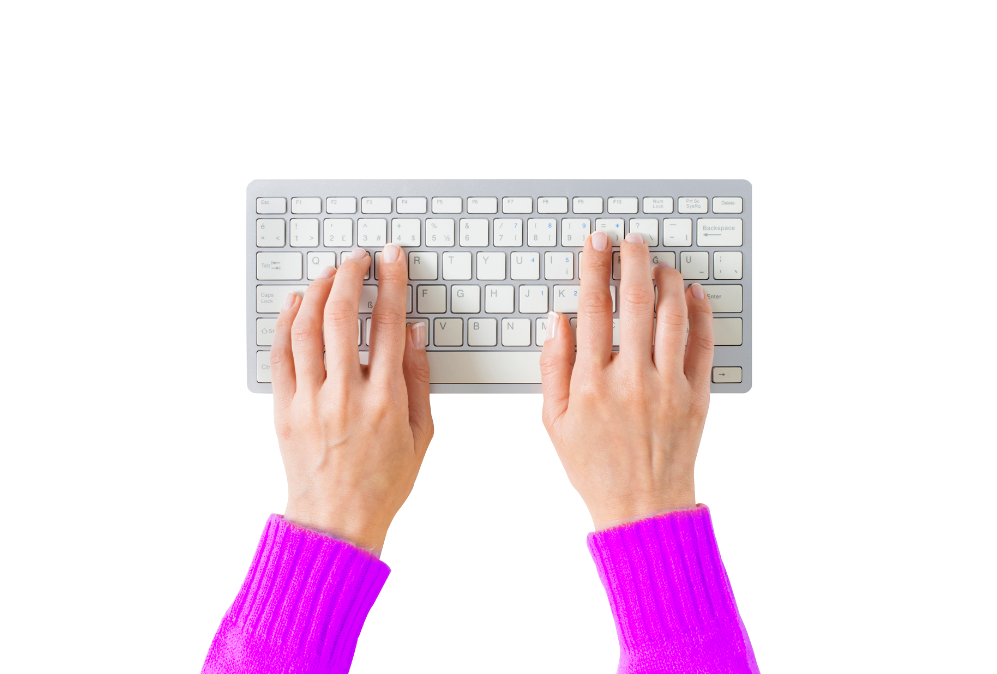 Creative media
Grab your customers' attention with scroll-stopping content and add high-end creatives to your campaigns. As the first thing potential customers might see, we deliver creatives that reflect your dentity and offer a strong visual identity for your brand.
We specialise in videography, marketing and website design for eCommerce clients
Connect with customers through high-end visuals that showcase your brand identity
Our team work across channels to create content for all areas of your marketing strategy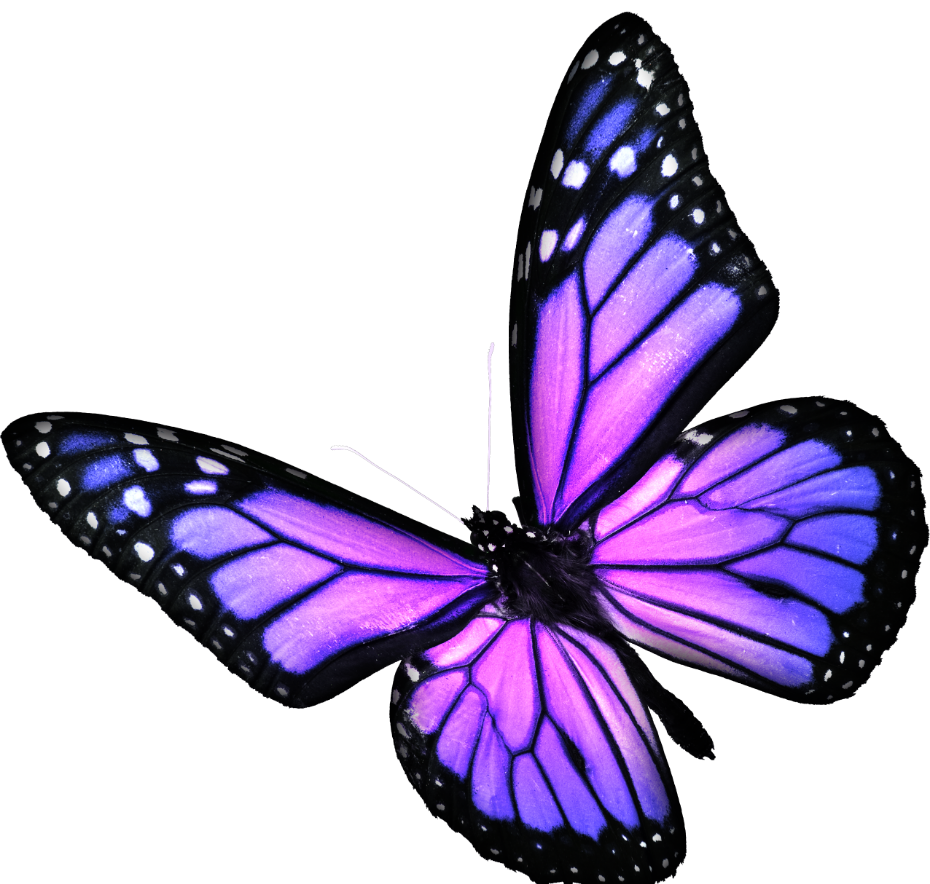 How do our eCommerce digital marketing services work?
We know exactly how to help you reach new heights online through our industry-leading eCommerce marketing blueprint. It identifies your business opportunities and executes them strategically in order to drive growth.
Captivate
Whether your customers make a purchase all depends on the quality of their experiences with your brand. A positive experience and properly showcased products improves the likelihood of a conversion, particularly in crowded and competitive marketplaces.

That's why we start with audience analysis to define the key touch points to capture your audience at the beginning of their purchasing journeys.

By using bespoke data segments to model new audiences against your current customers, we can target your content and products to them in the most captivating way.
Engage
Now you've captured your customers' attention, you need to continue your message in the most relevant way possible to convince them to shop with you.

We focus on tailoring content to the customer and the platform they're using to continue the conversation in the way that suits them.

By understanding what the user has already engaged with, we can serve content that informs them further and drives them towards that purchase decision.
Buy
By the time the consumer reaches the buy phase, our data-led approach has already helped us understand what creative, onsite content and products they have engaged with. This valuable insight into your audience and behaviours helps us determine future activity and drive more sales.

We produce price-led, tailored creatives to match their product interests, further encouraging purchase behaviour.
Repeat
Following the purchase, our strategy doesn't end. The customer data refuels the 'Captivate' phase to find more users like your new customer, and we can then reactivate the purchaser to drive lifetime value for your business.