Growth Without Limits. The
Smarter Way

to

eCommerce Success.

Join the 1000's of retailers who have achieved success using our all-in-one eCommerce solution.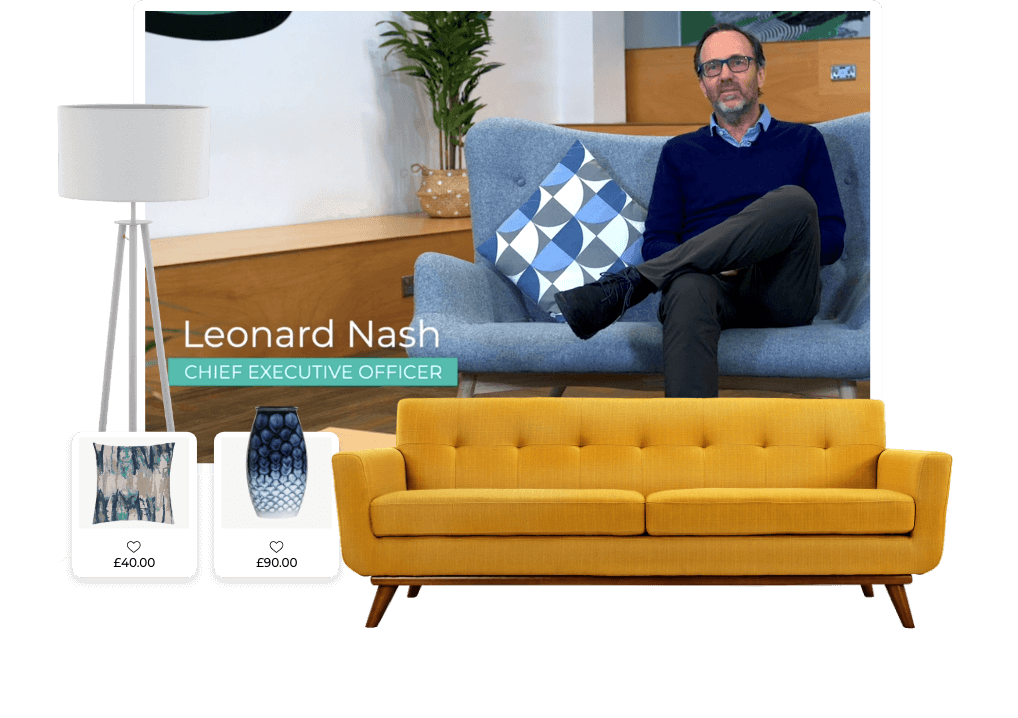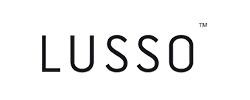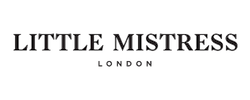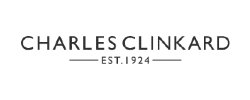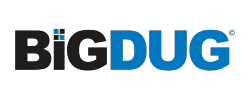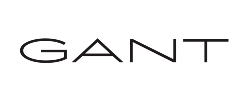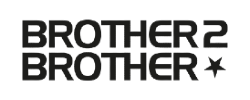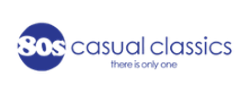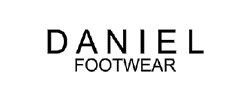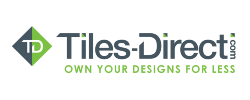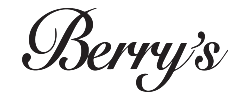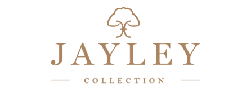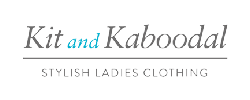 eCommerce Is Evolving, Don't Get Left Behind
Your eCommerce growth is to the limit of your imagination. And we're experts in imagining where your business could be once you've adopted our Smarter eCommerce approach.
Having the right technology, the right marketing and the right strategy working together seamlessly, means you'll be at the forefront of eCommerce success, not at the back.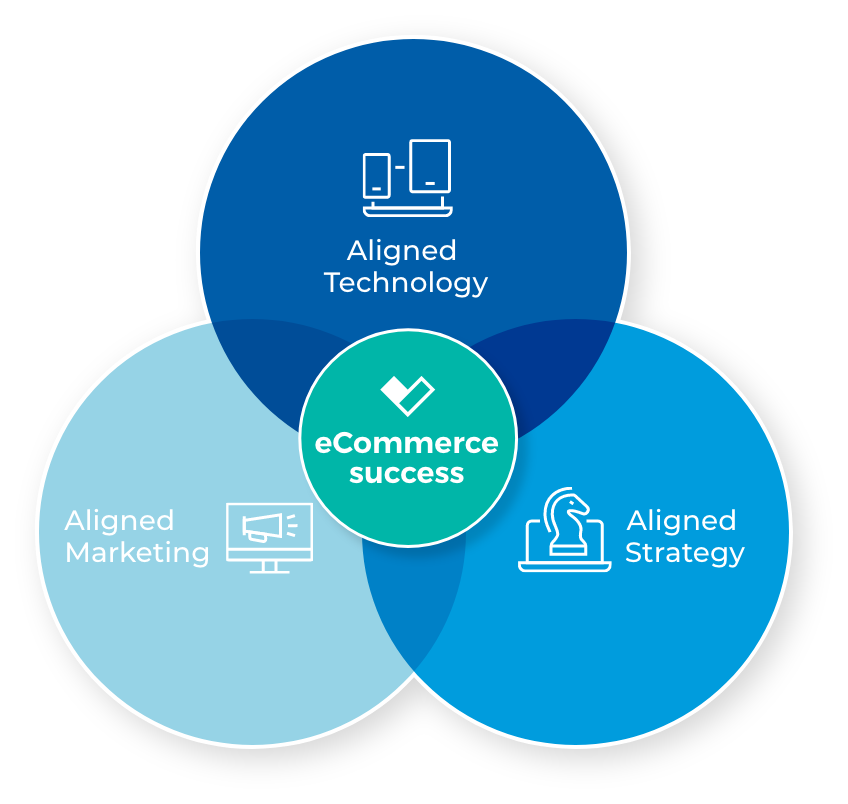 Aligned Technology
Our feature rich platform is designed to enhance your customer journey and provide the ultimate shopping experience, so you'll never have to worry about whether you have the right technology again.
Aligned Marketing
Our in-house marketing teams are experts on our platform, so they will put your product in front of your customer, in the right place, at the right time to bring conversions.
Aligned Strategy
Our experts curate your growth strategy through our extensive knowledge and experience of eCommerce businesses just like yours.
Learn How Runrug Drove
Their
eCommerce Success

in

Partnership With Visualsoft

"We wouldn't have the multi-million pound turnover we do today if it wasn't for the Optimum partnership. Visualsoft are a fundamental part of our eCommerce growth plans and I couldn't imagine us being with any other platform or marketing agency."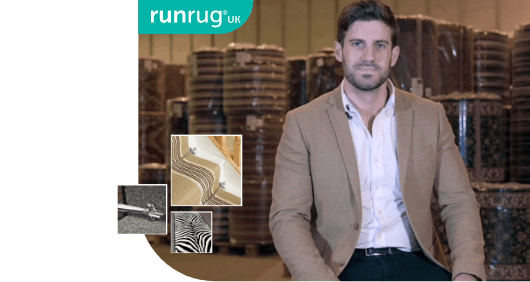 Why Choose Smarter eCommerce?
When you align amazing technology, world-class marketing and 'been there, done that' strategic experience, your online business not only has the foundations to grow, but the means for continued and sustainable growth too.
Our Smarter eCommerce approach delivers a range of benefits to help you seamlessly navigate your eCommerce success.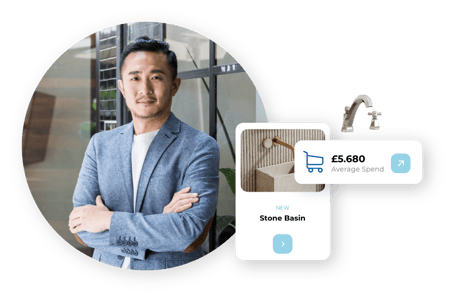 Gives You More Time for Retailing
Remove the headache of having to worry about things like the technology or the marketing strategy to grow your business. So you can spend more time doing what you do best and retail.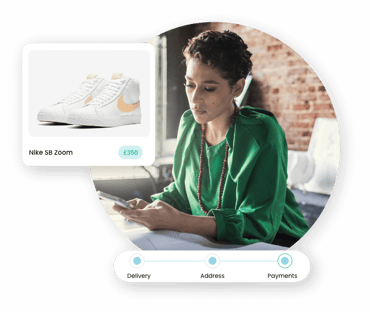 Dominate Your Market
From a super-fast, stable platform to world-class marketing and strategic support, you are set-up to wow your potential customers and keep them coming back for more.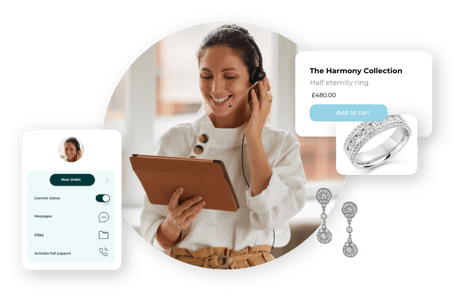 Removes the Frustration of Multiple Agency Contacts
Gone are the days you needed to ring 3 different companies, across 3 different time zones for 1 job. We remove the friction points so you can get things moving faster as everything you need is under one roof.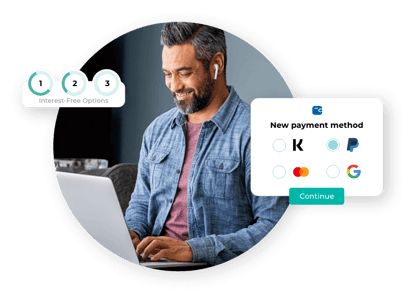 Improves the Process of Tech Integrations
We guarantee all the components of your eCommerce platform work seamlessly as they're either built natively or integrated via curated partners. And we do it all for you.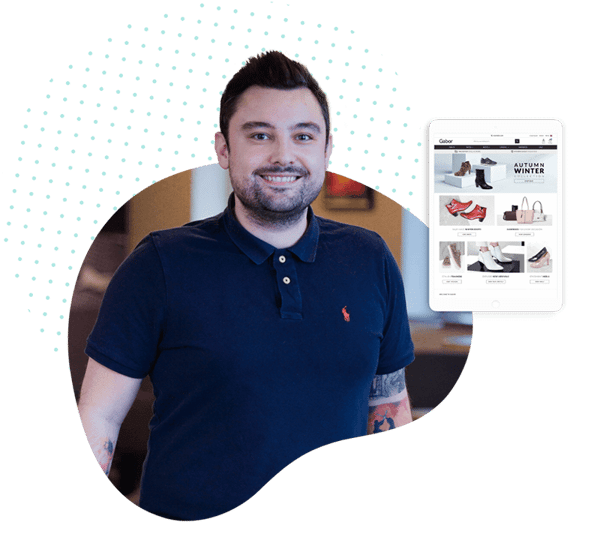 Powered By Humans
Tired of the chatbots and generic email responses? You deserve better! We believe it is extremely important that our clients are given the best possible support when it comes to managing their eCommerce platform and getting the best solution and service when needed.
Which is why you get:
Someone you can speak to directly in the UK, via email or phone, if you have any technical problems
On hand experts to work as an extension of your team. They get to know your business and the way you work to effectively advise you
Changing the Way You Think About
eCommerce Success

Through Exclusive Tips, Insights and Guides…
We're Better Together
We integrate with best-in-class partners, so if you're striving for eCommerce success, we have the support of industry experts to get you there, whatever the dream. Here are some familiar faces we work with to achieve your goals…











Sparkle Brighter with Visualsoft
After replatforming from Magento, Hot Diamonds partnered with Visualsoft with a need to improve their end user sales.
Sparkling success, after replatforming from Magento, coming on board for PPC and Paid Social:
+70% Increase in unique purchases
+60% Increase in transactions
"We made the move from Magento to VS via Optimum in November 2020 and the results have been very positive. The development of the site was professionally managed and, since our launch, revenue has been growing very strongly driven by increased conversion rates and average order values." - Adryan Creswell - Head of Commerce