Gel January campaign with Naio Nails
Visualsoft created an email as part of the campaign with Naio Nails, totalling
£16,880.64 in revenue throughout January.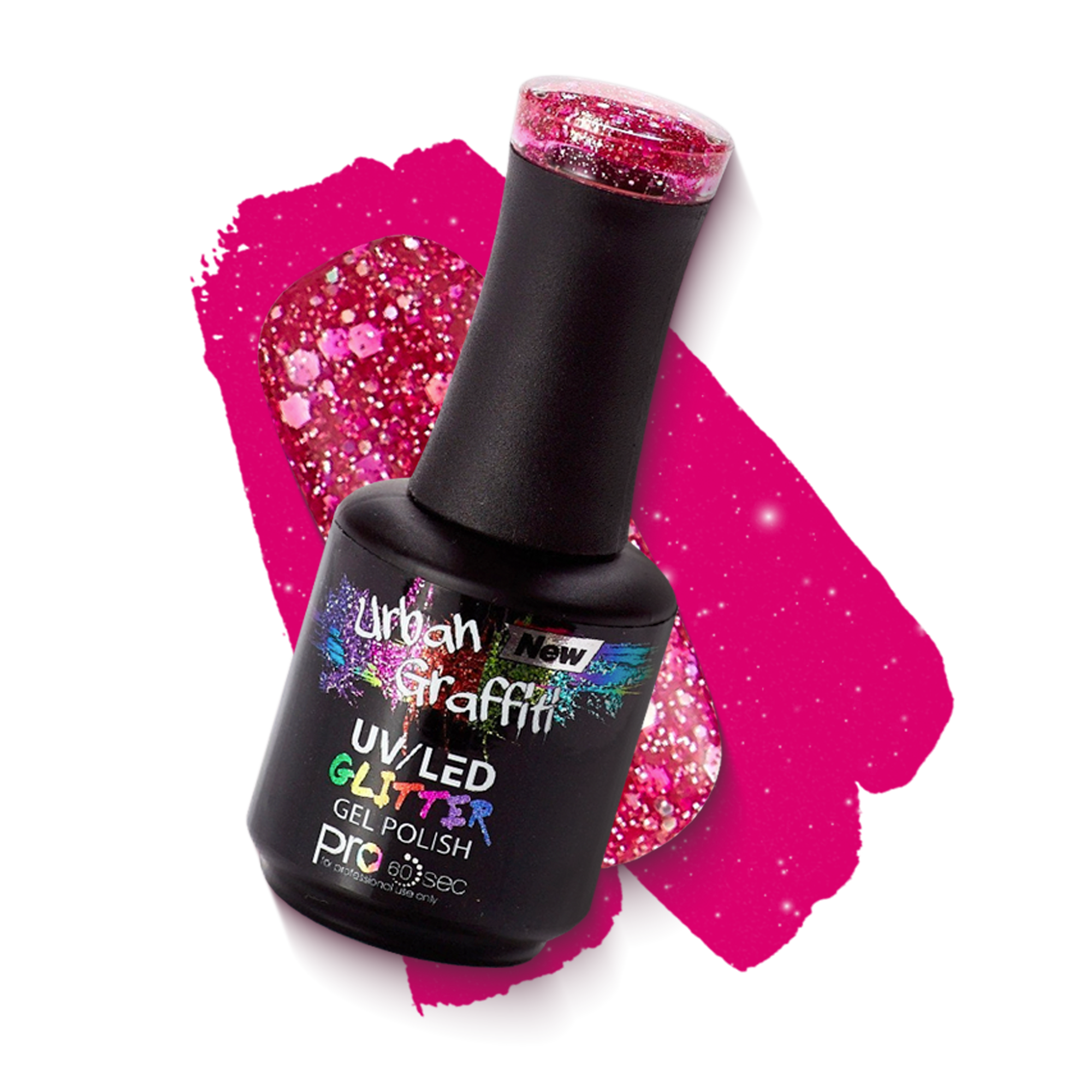 +177%
increase in revenue
Naio Nails are a leading UK supplier of professional nail and beauty products, specialising in the distribution of wholesale nail care and beauty supplies.
Having initially sold online with Shopify, Naio Nails took their business to the next level, and made the move to Visualsoft to reduce commission charges and take advantage of our in-house marketing expertise.
Since launching with Visualsoft, Naio Nails have seen great peaks with their eCommerce journey, seeing 177% increase in revenue, 66% increase in site speed, and 223% increase in transactions year on year.
And they haven't stopped there. As they continue to work with our Marketing Teams, Naio Nails maintain their successes. Read on to find out how the power of Email Marketing saw Naio Nails drive high-performing promotion.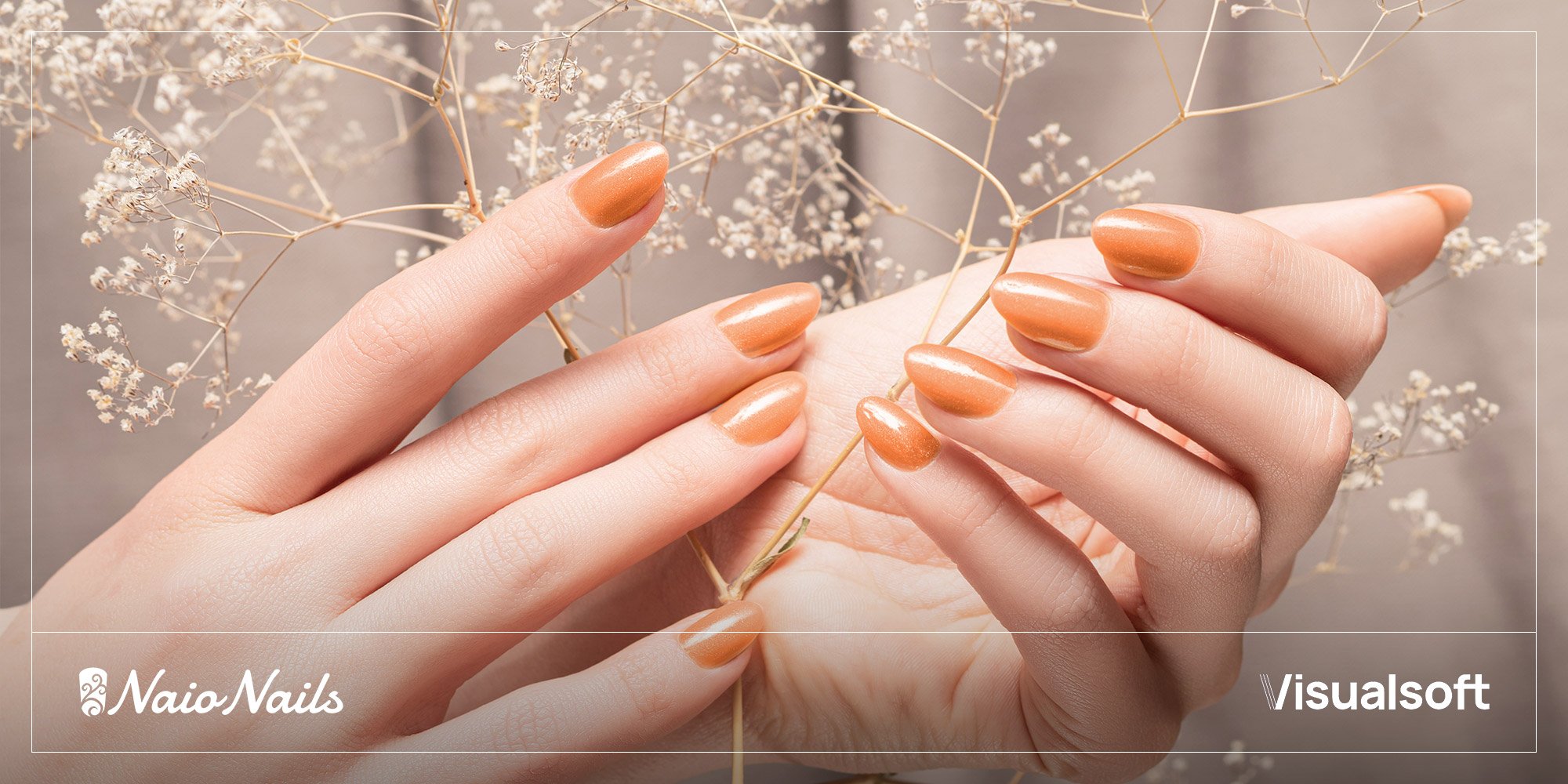 In Numbers
year-on-year increase of returning visitor revenue
Introducing Multi-Channel Marketing Campaign 'Gel January'
The Power of Email Marketing...
In January 2022, Naio Nails launched a 'Gel January' campaign focused on offering a 50% discount across all of their gel products. The aim primarily being to promote the offering via multiple marketing channels to maximise revenue in a month that is generally a little quieter in sales.
The Visualsoft team optimised email performance by promoting the campaign in a singular 'Gel January' focused email. The implementation of banners throughout January in all other emails to continue to promote the email and resending to non openers with the intention of maximising ROI was seemingly an effective tactic for the online nail retailer.
Implementing a email and SMS marketing communication to notify subscribers and followers of the offering had also proved to be a significant factor in the 46.09% overall increase in transactions YoY.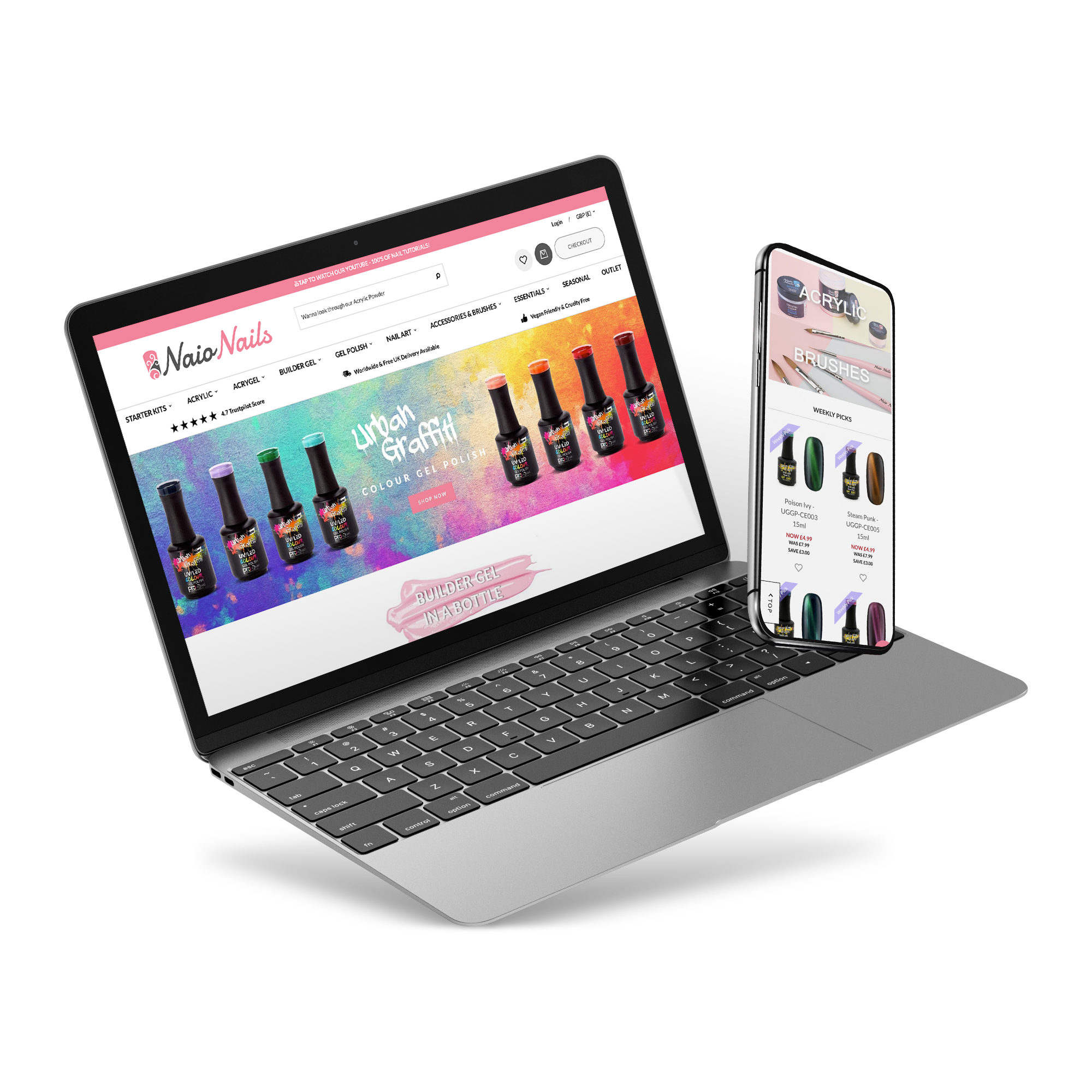 Our Craft. Your Success.
"After short notice about our Gel January campaign, the team managed to quickly put together an email to promote the campaign, totalling £16,880.64 in revenue throughout January. The email team also put together an SMS to notify subscribers of the offer extending in February, which generated £1,769.75 from 33 orders!"
Matthew Bell-Berry, Naio Nails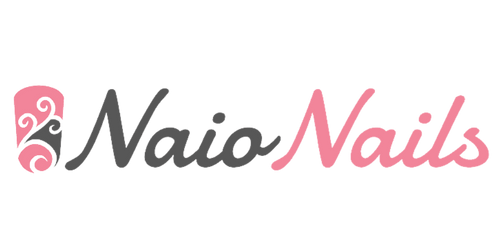 No video selected
Select a video type in the sidebar.
Find out how Visualsoft can help your business
If you need help or advice growing your eCommerce business, we have an amazing team specialised in building, growing and scaling online businesses. Through the power of our innovative eCommerce platform, our own industry experts and marketing solutions tailored to you, we can help with your online journey..