Stand out from the crowd with your own eCommerce store design
"For all our eCommerce sites, you'll enjoy an innovative design and a seamless user experience that follows the latest eCommerce best practices."
- Ian Fish, Head of Design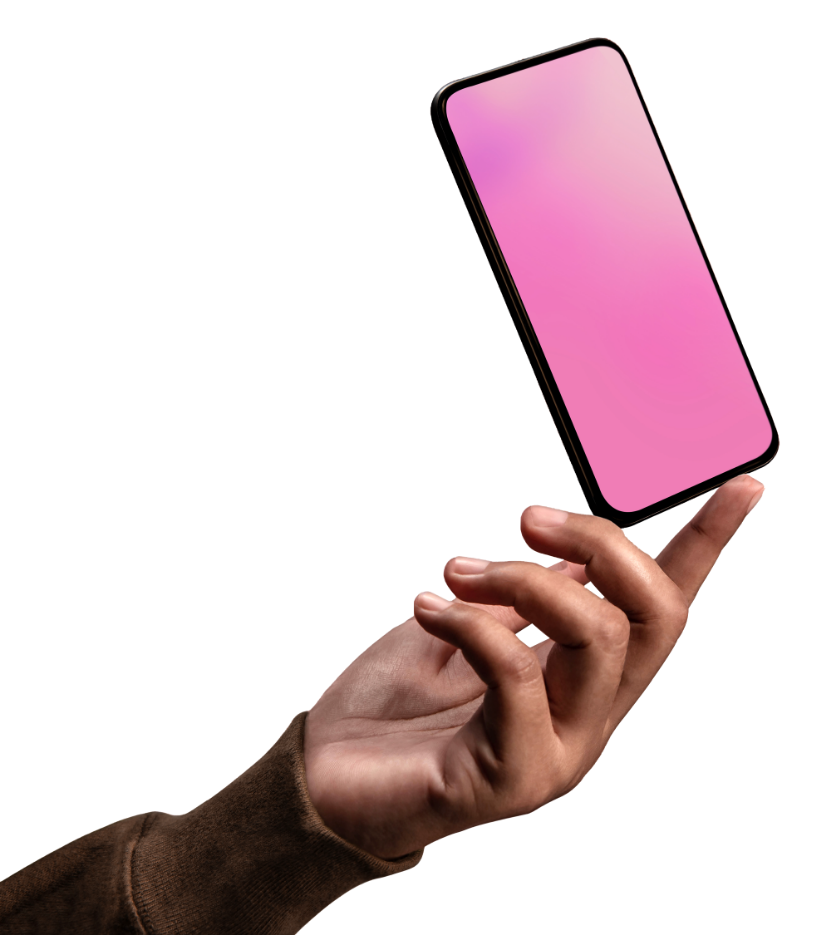 Feature-rich, best-practice eCommerce website designs
A website designed just for you - no need to choose from rigid themes
You define, we design. It all starts with a design brief from you before getting started
What makes our design approach different at Visualsoft?
We're not your average eCommerce platform provider that offers a choice of themes when it comes to your site design. We're a highly creative design service with a passion for amplifying the unique qualities of every brand. Here's how we do it: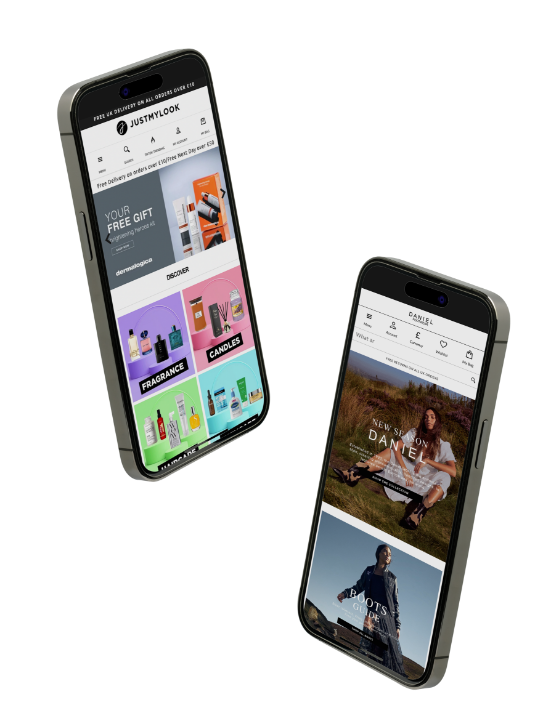 Build your site with your brand in mind
Our design team will use your brief to craft a unique design that distinguishes you from competitors while enhancing functionality to provide your customers with an engaging and captivating user experience.

From discovery to deployment, we're in this together
With flexible design options and a team of designers who know our platform inside and out, we can tailor the look and feel of your site so it works for you and your customers without you having to lift a finger.

Take your store to new heights with the best eCommerce solution for you
Our expert team has experience building websites across multiple industries with award-winning results, so you can trust us to advise on what works best for your brand.
Our Process



Delivering your eCommerce design vision
Delivering beautifully crafted storefronts with elevated features, we provide a seamless browse-to-buy experience for your customers. Whether you know exactly how you want your website to look or seek guidance from expert designers, our projects team will closely collaborate with you throughout the whole design process — from discovery all the way through to going live.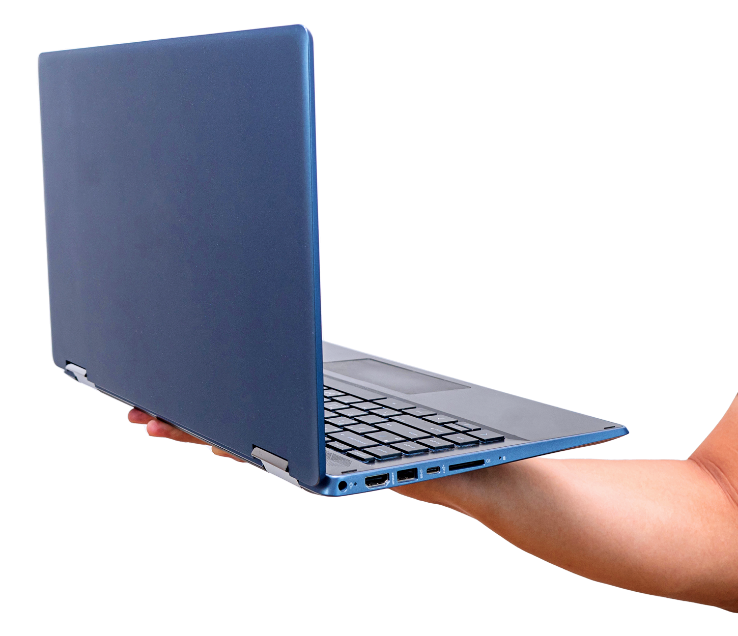 1
You tell us your vision and we'll create a complete design brief together
2
Our expert designers create your storefront design using eCommerce best practices, all tailored to your needs
3
Once you're happy with your design, we progress to build, testing and launch
Did you know we also offer fully bespoke, premium design service?
Talk to us about your storefront design