Breathe new life into your brand story with creative marketing
"A strong and memorable visual identity is your key to online success. With our help, you can start serving captivating creative content and stop your customers from scrolling by."

- Carli Mc Naught, Head of Creative Marketing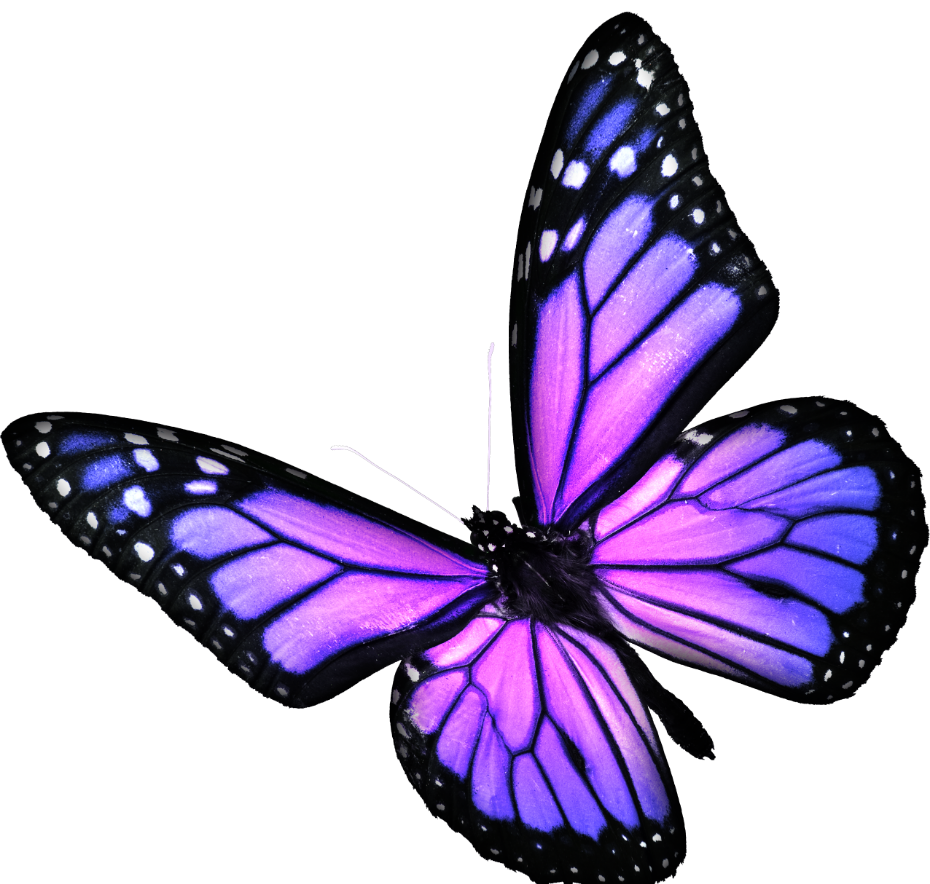 Award-winning in-house creative media studio
Specialists in video, photography, animation, logo design and branding
Content for all channels - including websites, social media, campaigns and marketplaces
What makes creative marketing at Visualsoft different?
Visual content is often treated as an afterthought, a bit of decoration. But not at Visualsoft.
We treat creative media as the essential asset it really is. It runs deeper than just a few images for your social media feed; it's about creating an entire visual identity that gives your brand the appeal and personality it needs to make a lasting impression on your audience. And that impression leads to trust, recognition and revenue.
We can design for anything, and we mean anything
One-off projects or ongoing support, choose a service to suit you
Industry-leading design equipment and technology for best-in-class results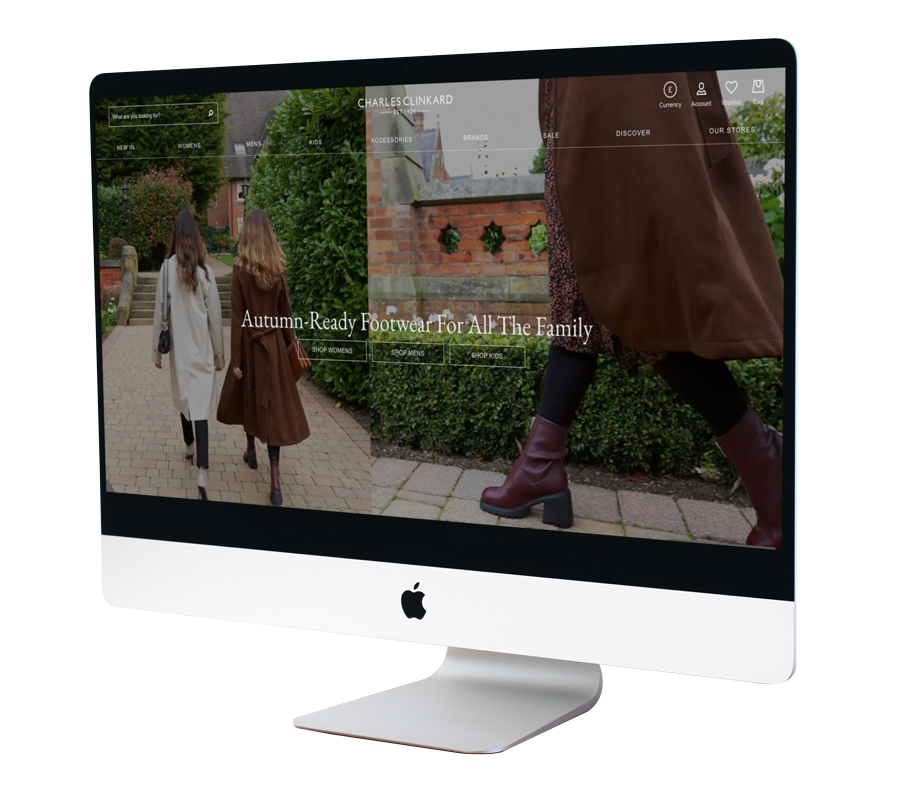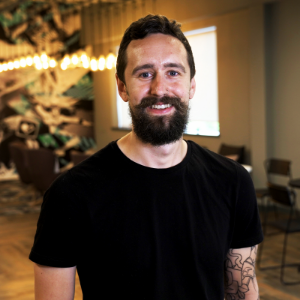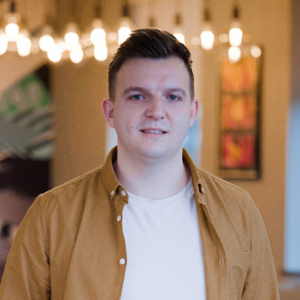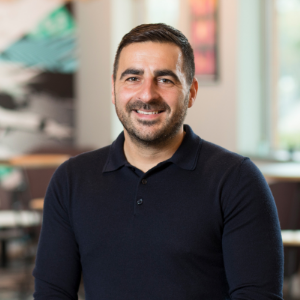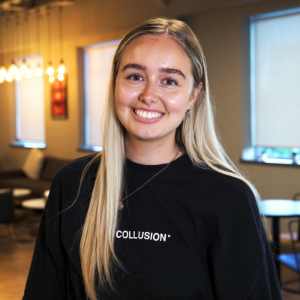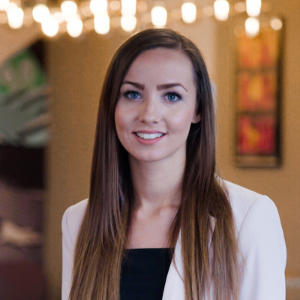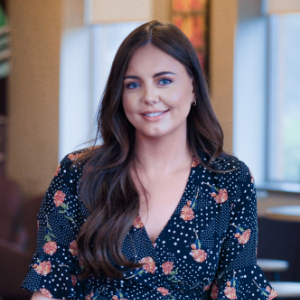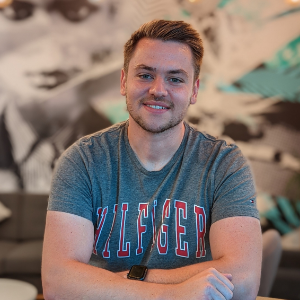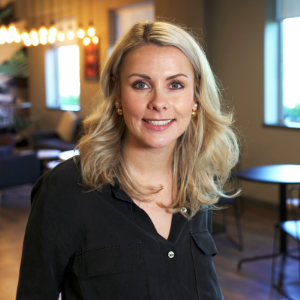 Our tried-and-tested approach to
creative marketing
Our design and marketing agency services help your business and brand develop its own strong brand identity, marketing materials and overall creative presence. Here's how we do it:
Consultation
Our team will meet with you and get to know your business objectives, target audience, brand values and specific creative needs, which opens up a collaborative partnership and allows us to create an informed strategy.
Research and analysis
We'll conduct in-depth research into your industry, competitors, target market and emerging trends. This helps us identify creative opportunities and build a visual strategy to set you apart from your competition.
Creative concept creation
Now we know your brand and have all our research, we can start developing creative concepts that will tell your brand story and align with your unique goals and audience. These concepts form the foundation for our finalised designs.
Design and creation
Once the creative concepts are done, our team of talented designers move on to the really exciting part – creating the visual assets and bringing your creative concepts to life through photography, graphic design, videography and more.
Reviews and revisions
Our team is all about communication, and we'll keep checking in with you along the way. At this point, we'll present our work for your review and feedback so we can make any changes and ensure the final designs meet your expectations.
Launch time
Once you're happy, we'll help you publish the content across your website and marketing channels – wherever you need it. We always make sure the content is properly optimised for the platform it will sit on and that it's consistent across all areas.
Performance tracking
Our work is never done just because it's launched. We'll provide ongoing support through tracking and measuring the performance of the content, looking at engagement, conversions and brand awareness for future improvement and optimisation.
Case studies: See how creative we can be
What's your vision? We can design it
We have a creative media service to suit each of your brand's unique needs. From one-off design projects to short or long-term creative campaign support, our options are as flexible as you need them to be.

Homepage CMS wireframe
We'll design a user-friendly visually appealing layout for your websites' content management system.

Website banners
Eye-catching, customised banners to promote your products or offers, enhance product category pages and improve navigation.

SEO content
Optimised visual content, including images, videos, and illustrations, to improve search engine visibility.

Videography & photograpghy
We'll shoot professional videos and photos to showcase your products or brand wherever you need it.

Creative strategy
Developing comprehensive creative strategy tailored to your brand identity and marketing objectives.

Paid social adverts
Engaging and targeted advertisements for social media platforms using carousel and video formats.

PPC & video imagery
High-performing and creative pay-per-click campaigns using captivating videos and images.

Affiliate banners
Custom-designed banners for affiliate marketing campaigns.

Marketplace A+ content designs
Enhanced content for online marketplaces to optimise product listings with professional visuals.

Email promos
Attention-grabbing promotional designs for email marketing campaigns so you stand out in customer inboxes.
Creative marketing: The best bits
Creating an effective email marketing strategy takes time and resources. Here are just a few of the benefits of hiring an expert email marketing service:
Access to knowledge and creative expertise
Hiring a creative marketing agency is not like hiring just a designer or videographer – an agency brings together knowledge of all design and marketing channels rather than creative skills alone. At Visualsoft, our collective knowledge ensures your brand's message, design, and marketing efforts are perfectly aligned, giving you more effective and impactful outcomes.
Vibrant visual storytelling
your brand, audience and targets
Effective storytelling is the key to capturing the attention and interest of customers in the world of eCommerce. Creative agencies are experts in visual storytelling, with skills in creating compelling imagery, videos, and graphics that communicate your brand's narrative and product offerings.
Time saving and business efficiency
The main reason creative and design tasks get left behind is simply because nobody has the time to dedicate to it alongside running a business. Partnering with a creative agency with already-established workflows and processes in place means you can focus on your core operations while the agency gets to work on creating those beautiful visuals for you to use.
Reliable and consistent creative work
A creative marketing agency is designed to provide a reliable and consistent flow of creative content whenever you need it. Meeting deadlines and delivering on promises is our bread and butter here at Visualsoft, whether you're looking for short-term creative help or a long-term project partnership.
Value for money
Working with a creative agency offers excellent value for money because you get access to so much more. Compared with hiring in-house designers or freelancers, a creative digital marketing agency gives you a diverse team of design and marketing specialists at a comparable cost, and this combined knowledge results in stronger, more consistent results.