Partner with right-fit affiliates to create new revenue streams for your digital strategy
Partnerships aren't one-size-fits-all. Your agency shouldn't be either. Our team of award-winning experts find affiliate partners that are a right fit for your business; partners who can generate results aligned with your KPIs and objectives and who will create new and incremental revenue streams for your digital strategy.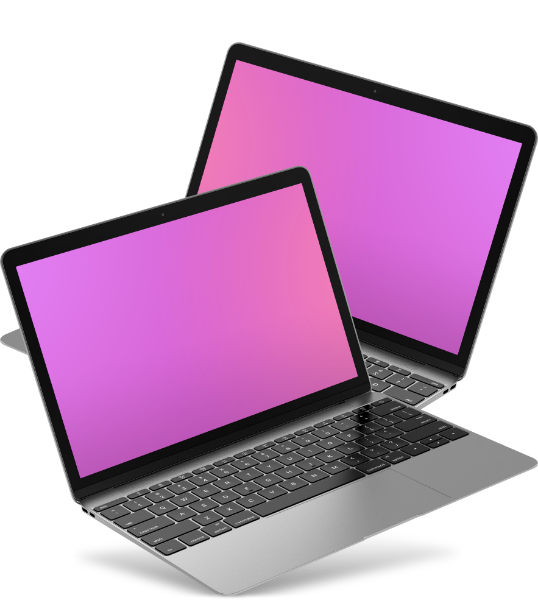 Discover lasting, meaningful business partnerships with affiliates
Promote your products and services on partner websites
Expand your brand's reach and drive traffic with real intent
Target the entire customer journey by leveraging different partners
80% of brands already utilise affiliate marketing, where it contributes between 15% and 20% of their digital revenue.
New to affiliate marketing?
Affiliate marketing is a CPA-based (cost-per-acquisition) digital marketing channel vital to the success of a brand's eCommerce strategy, where you pay only after acquiring the sale. With affiliate marketing, your affiliate partners receive a commission after they drive traffic to your website that converts into a sale. Because of this, the commercial risk is very low.
Here's how it works:
Your affiliate partners promote your products or services via their own channels
A customer engages with that content and clicks on a tracked link
The customer is taken to the specified page on your website, usually a product
The customer buys your product or service, or another product on the website
You pay your affiliate a commission for the sale
What is an 'affiliate network'?
Your affiliate network tracks, reports and facilitates payments for the whole process, just like Google Adwords does for paid search. It is the name for the software that underpins the entire system.
What is partner marketing?
Partner marketing empowers retailers and brands to work with third-party 'partners' (aka affiliates) to reach their audiences and generate more revenue. You pay your partners only after they've accomplished their intended work, such as driving a sale or a lead.
In partner marketing, you're only paying for actual results.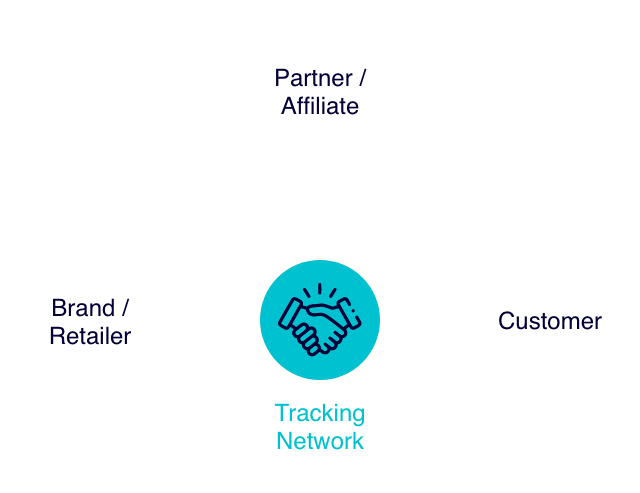 We can help you unlock the growth of your affiliate channel

Full programme management
Our account delivery team is led by our expert Account Directors, who immerse themselves in your business and deliver a high-touch approach to delivering your strategic affiliate marketing results. Every strategy is underpinned by our tried and tested approach but we choose unique partners for each business to drive the right type of success.

Global and regional management
We work with large and small retailers around the world, leveraging the localisation power of SaaS technology to find the best partners in each territory. We do all this while presenting your business to prospective affiliate partners in their native language and currency.

Partner recruitment
Our in-house Partner Managers actively recruit and nurture relationships with every affiliate partner in the industry, supporting and encouraging relationships with our clients. We provide you with the resources, support, guidance, and expertise required to effectively approve, initiate, manage or optimise more performance-based relationships.

Data & analysis
We are data-driven; every decision is rooted in the analysis of the available data. And not just in your affiliate network, but all available data sources including Google Analytics 4. Regular programme and campaign evaluations help to identify what is working well, where improvements can be made, and areas of opportunity.
Finding 'right-fit' partners is what we do
Working with partners that benefit your business is the crux upon which affiliate marketing delivers its results. The most comprehensive campaign strategies foster partnerships across the customer journey, casting a wide net to capture new customers while working to convert them and turn them into loyal advocates.
We work with the world's leading partners: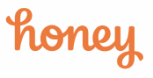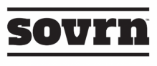 How we choose your partners
Because each partner is so unique in their own activity, we group and compartmentalise them into deliverable project 'phases'. We begin with partners that drive immediate results and create the foundations for future growth, before quickly moving on to partners that impact particular KPIs. This could be increasing AOV, driving new customer acquisition or improving repeat purchase rates. And finally, we deliver partnerships that breach into influencer and brand-to-brand marketing.
Some partners may be excluded completely if we don't feel they add value to your proposition. This often includes avoiding public voucher partnerships on brands that fall under the designer or premium category.
We call this our maturity index, consisting of three phases: Build, Growth and Scale.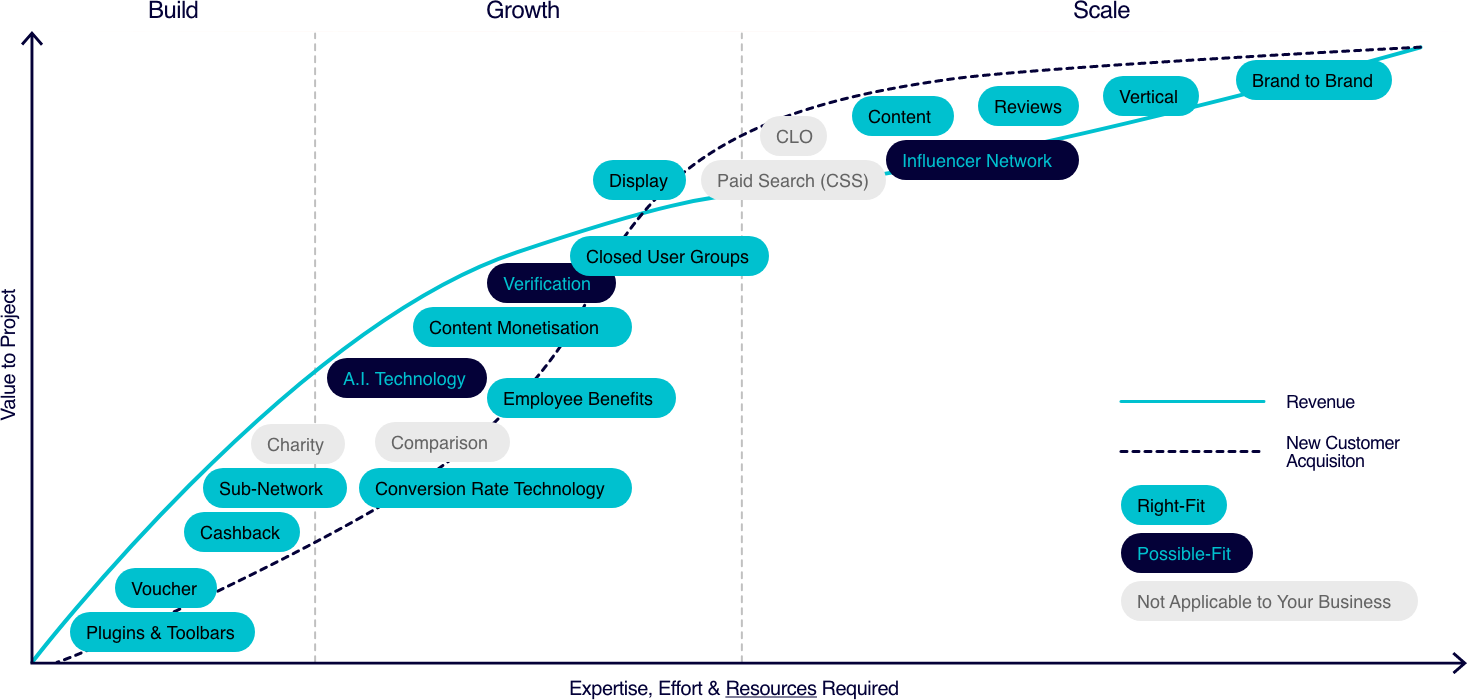 Platinum rated agency with Partnerize SaaS.
Visualsoft was the first agency to achieve the highest possible certification with the emerging SaaS technology solution Partnerize in the United Kingdom.
As one of the first adopters of what would become the new standard for affiliate network tracking both in EMEA, NA and APAC, we were able to leverage the power of this amazing new technology for our clients.
Providing lower costs and a superior technology stack.