Leader Trade - Transforming zero subscribers into award-winning engagement
Learn how we created the email campaign of the year to increase brand awareness and uplift revenue for the latest online store of the Leader Online Group.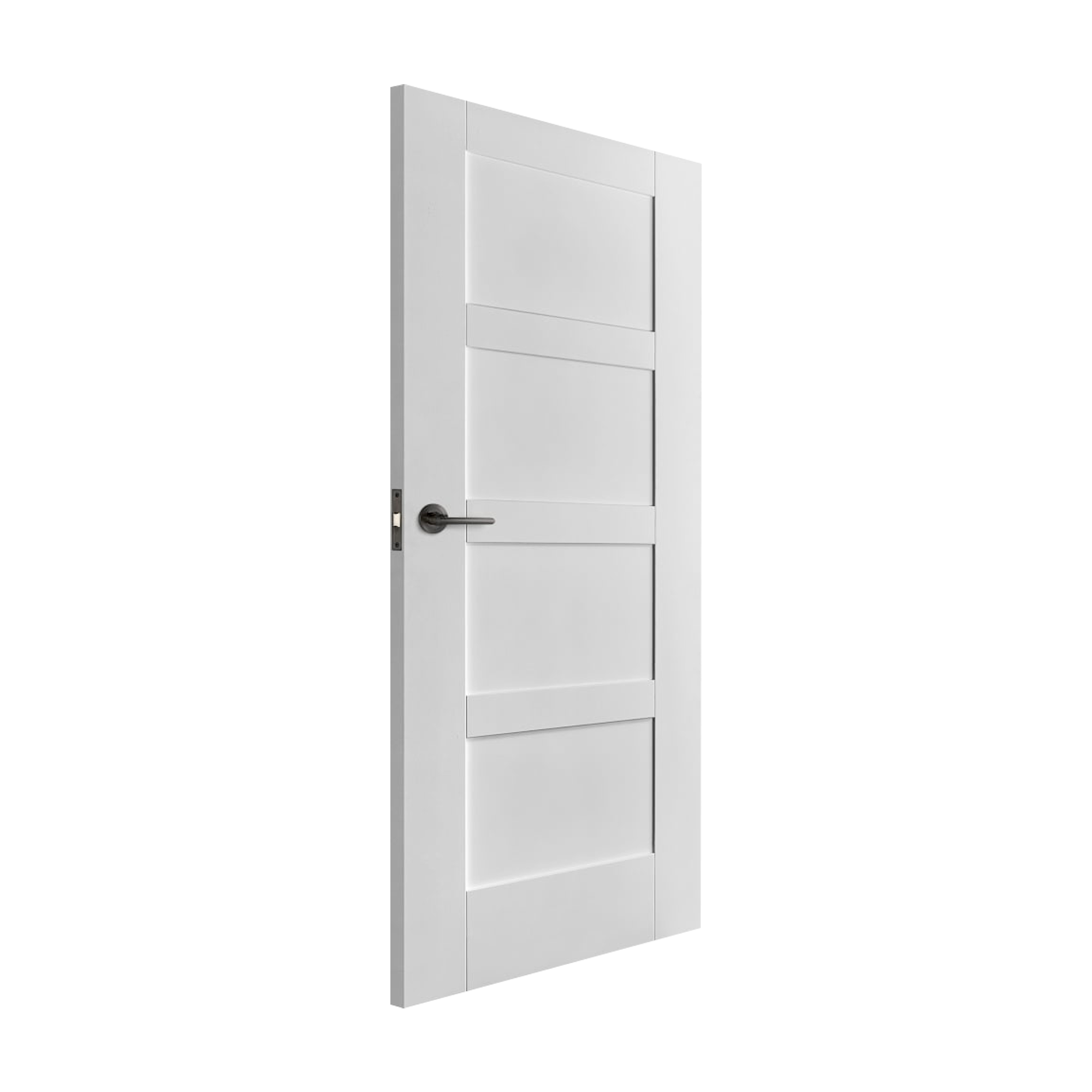 +368%
increase on target number of subscribers
+120%
increase on target revenue from email marketing
Offering high quality flooring and doors to both trade and consumer clients, Leader Trade was introduced as part of the Leader Online Group in 2022. Although the parent company has successfully sold furniture, fittings and flooring to a large customer base for decades, Leader Trade was launched with its own identity and online store, which meant starting from scratch in terms of brand awareness and email subscribers.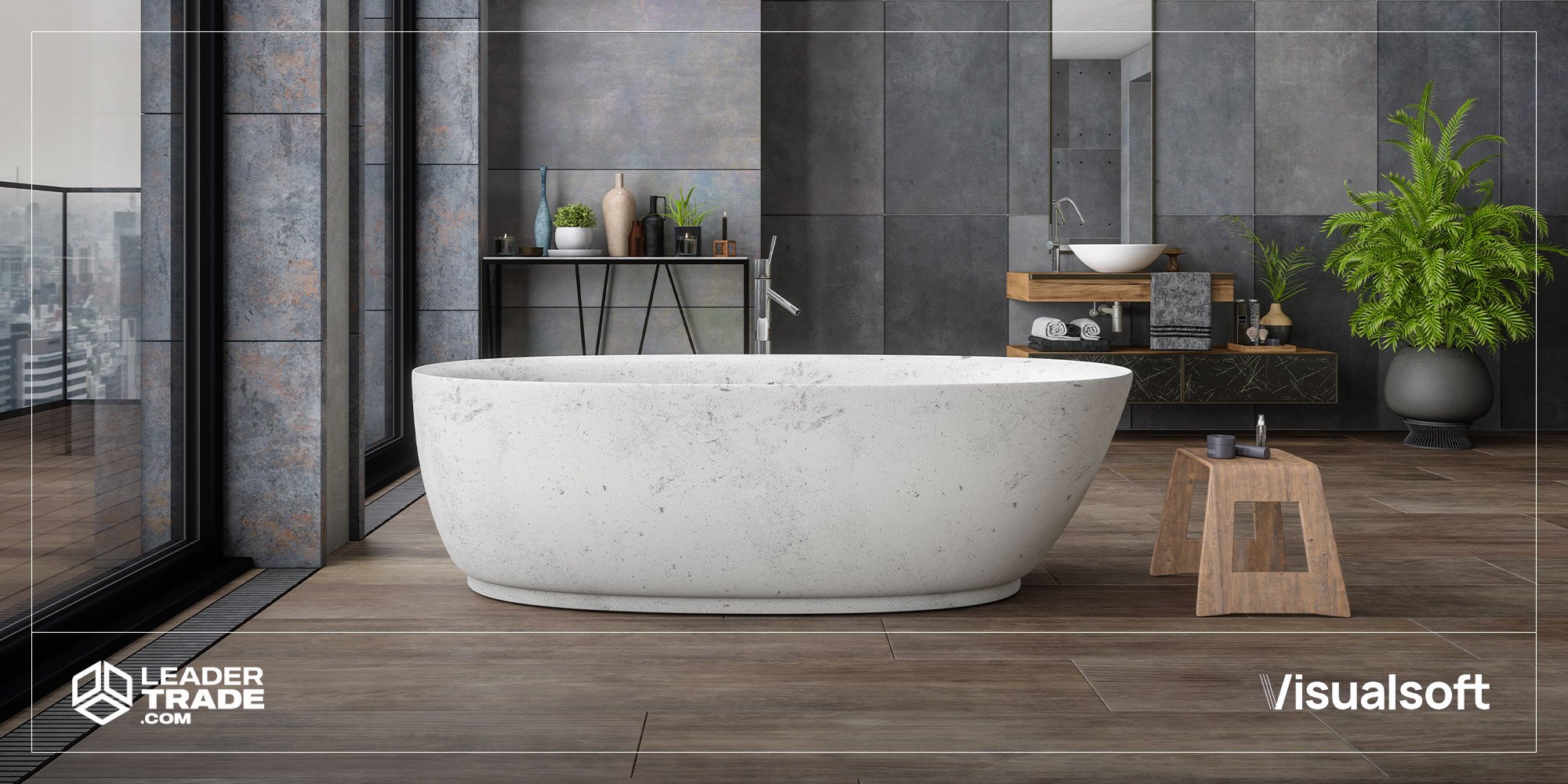 In numbers
increase on target number of subscribers
increase on target revenue from email marketing
increase on target click through rate
Tasked with a clear set of objectives, our email marketing specialists set to work on an effective strategy to nurture, educate and retain new subscribers, while also helping to build an online presence for the new sub-brand. This included the development of a five-step automated welcome journey that enables subscribers to share their shopping preferences, outlines how they can apply for a trade account, and shares the latest deals and discounts. The trade-specific campaign also utilises data from sister sites - which includes Leader Floors and Leader Doors - to ensure that we promote best-selling products.

Our experts also cross-promoted Leader Trade throughout Leader Floors and Leader Doors email newsletters and social channels, leveraging established customer loyalty and acquiring subscribers for the sub-brand at no additional cost.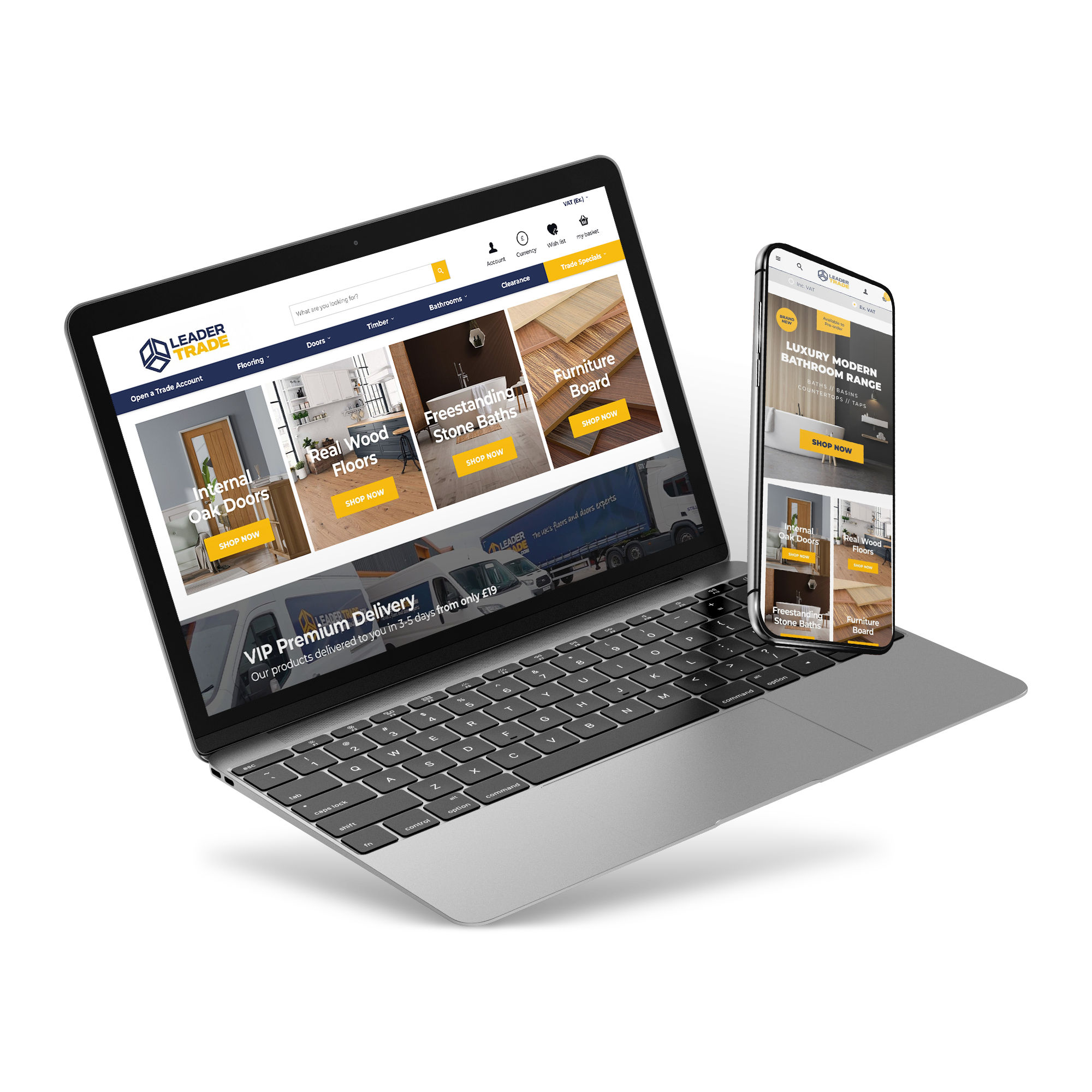 Our Craft. Your Success.
"We're so grateful to Visualsoft's email marketing team for the exceptional work they have done helping us to grow our email database and implement an effective email welcome journey for our clients and customers. Their expertise has led to a significant increase in subscribers to our email list, enabling us to reach a wider audience and connect with potential customers. The team has also been incredibly helpful in guiding us through the process, and we could not be happier with the results. Highly recommend their services!"

No video selected
Select a video type in the sidebar.
Remarkable results
The cohesive automated email journey and cross-promotion of the brand exceeded all target objectives during the peak of the cost-of-living crisis, delivering 368.94% more subscribers and 120% more direct revenue from email marketing than anticipated.

The automated welcome journey also achieved a strong conversion rate - 68% higher than our initial target - in Leader Trade's inaugural year of selling online, and has earned the title of Email Content Campaign of the Year at the 2023 UK Content Awards. Designed to celebrate excellence in content marketing, the awards recognise agencies and in-house teams that create innovative and exceptional content that drives traffic and profit, and summarised the work carried out by Visualsoft as "truly remarkable".
Find out how Visualsoft can help your business
If you need help or advice growing your eCommerce business, we have an amazing team specialised in building, growing and scaling online businesses. Through the power of our innovative eCommerce platform, our own industry experts and marketing solutions tailored to you, we can help with your online journey..