Taking social by storm with Fusion Living
After originally coming to Visualsoft for the eCommerce platform, they began leaning on the partnership for more marketing services -
seeing 316% revenue growth YOY,
particularly through Facebook and Instagram.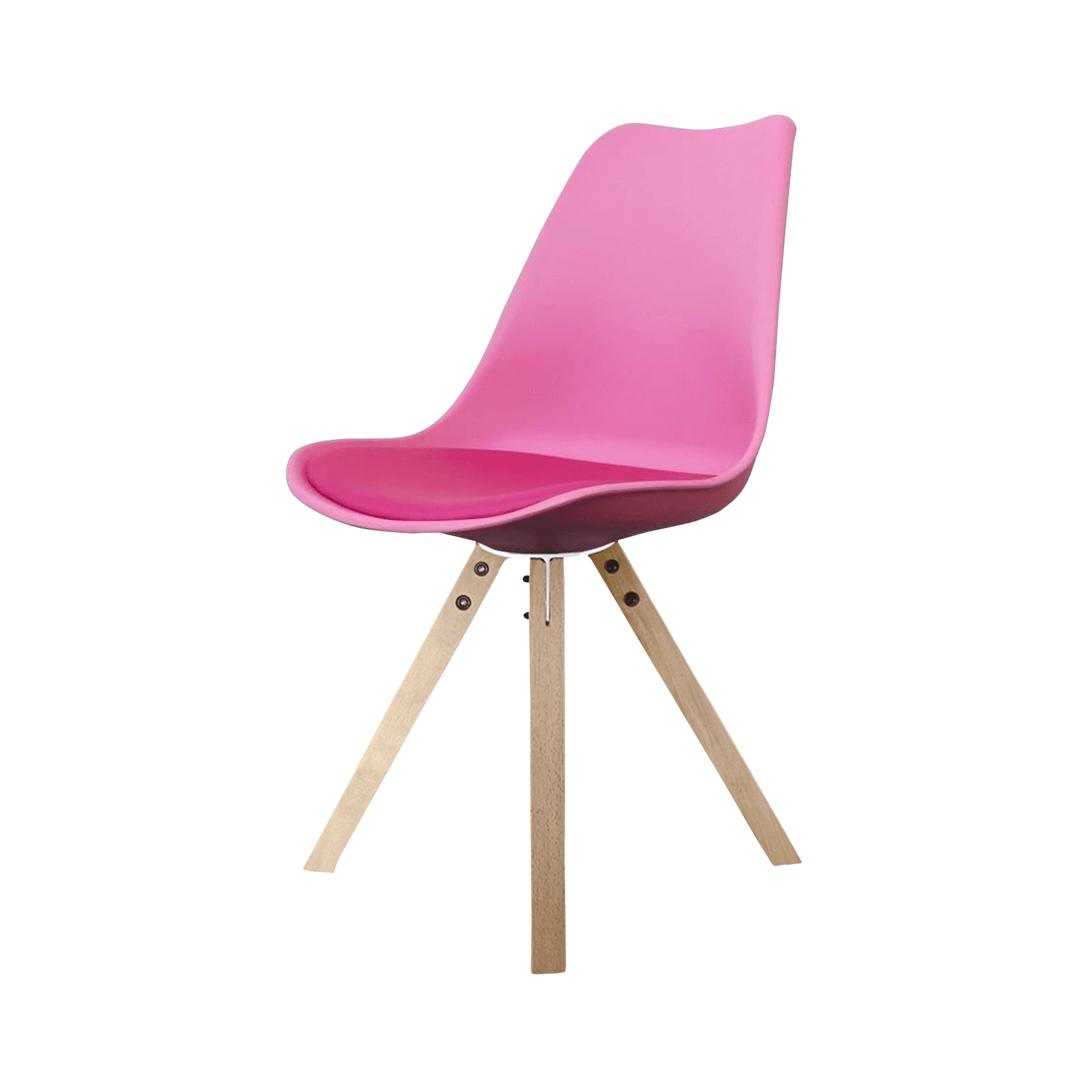 +316%
increase in revenue
+450%
increase in transactions
Fusion Living opened its doors as an online furniture store in 2011 with the aim of offering an extensive collection of contemporary, classic, vintage and retro inspired furniture for interior enthusiasts. Through their Visualsoft partnership, they have achieved huge social growth.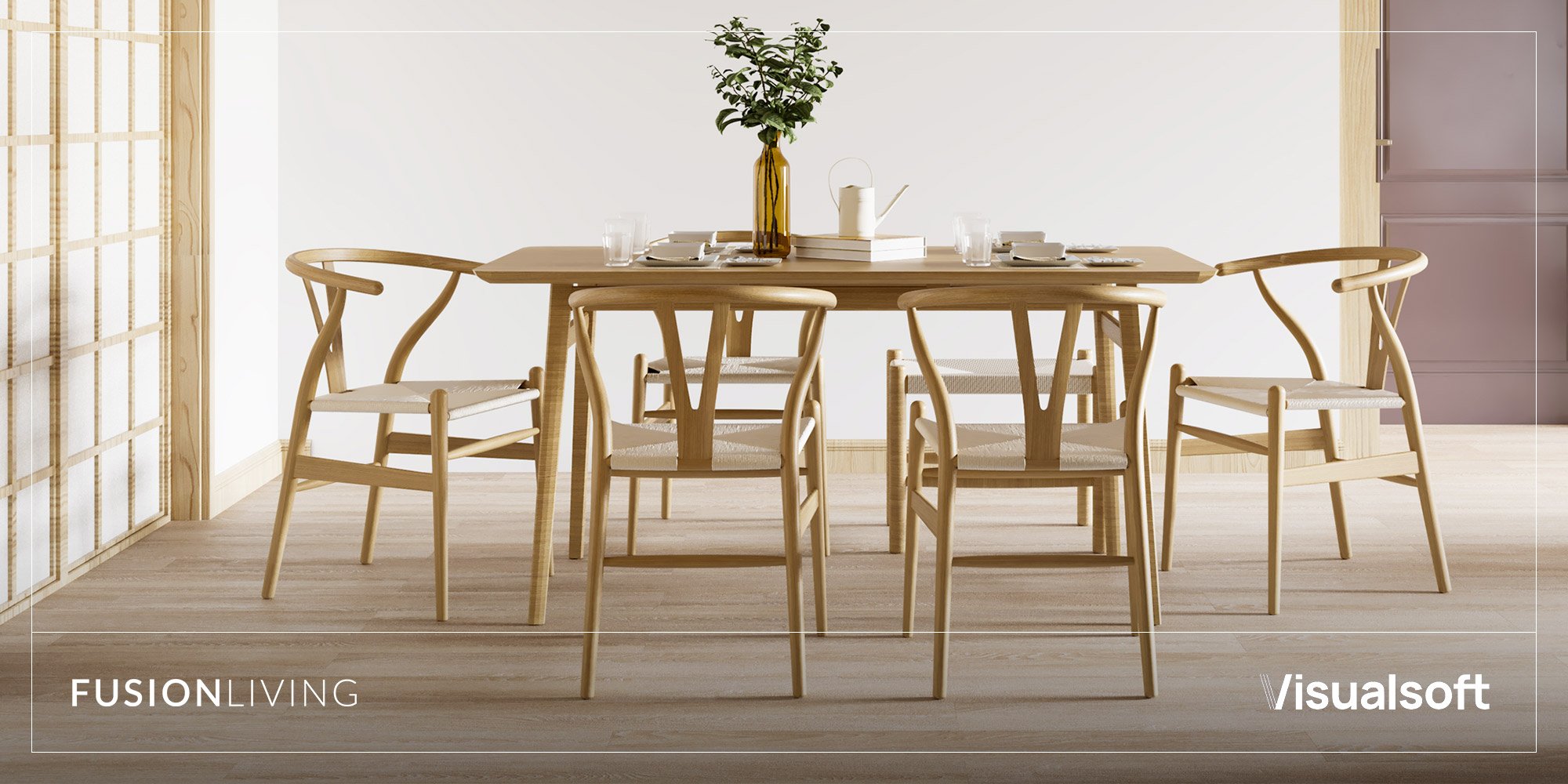 Taking social by storm with Fusion Living
Our Craft. Your Success.
"We see Visualsoft as a key partner to Fusion Living and our future strategic growth. We love working with various teams and individuals. We find the service to be proactive, responsive and there is real care for our business and what we are trying to achieve."
Carley Rimmer, Fusion Living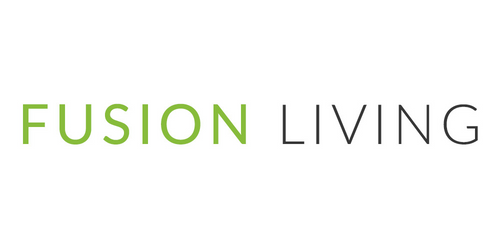 No video selected
Select a video type in the sidebar.
Find out how Visualsoft can help your business
If you need help or advice growing your eCommerce business, we have an amazing team specialised in building, growing and scaling online businesses. Through the power of our innovative eCommerce platform, our own industry experts and marketing solutions tailored to you, we can help with your online journey..