A successful email campaign delivers a huge spike in engagement
By partnering with Visualsoft, Eternal Collection, high quality costume jewellery stockists, improved key metrics through segmenting their email subscriber list based on level of recent engagement.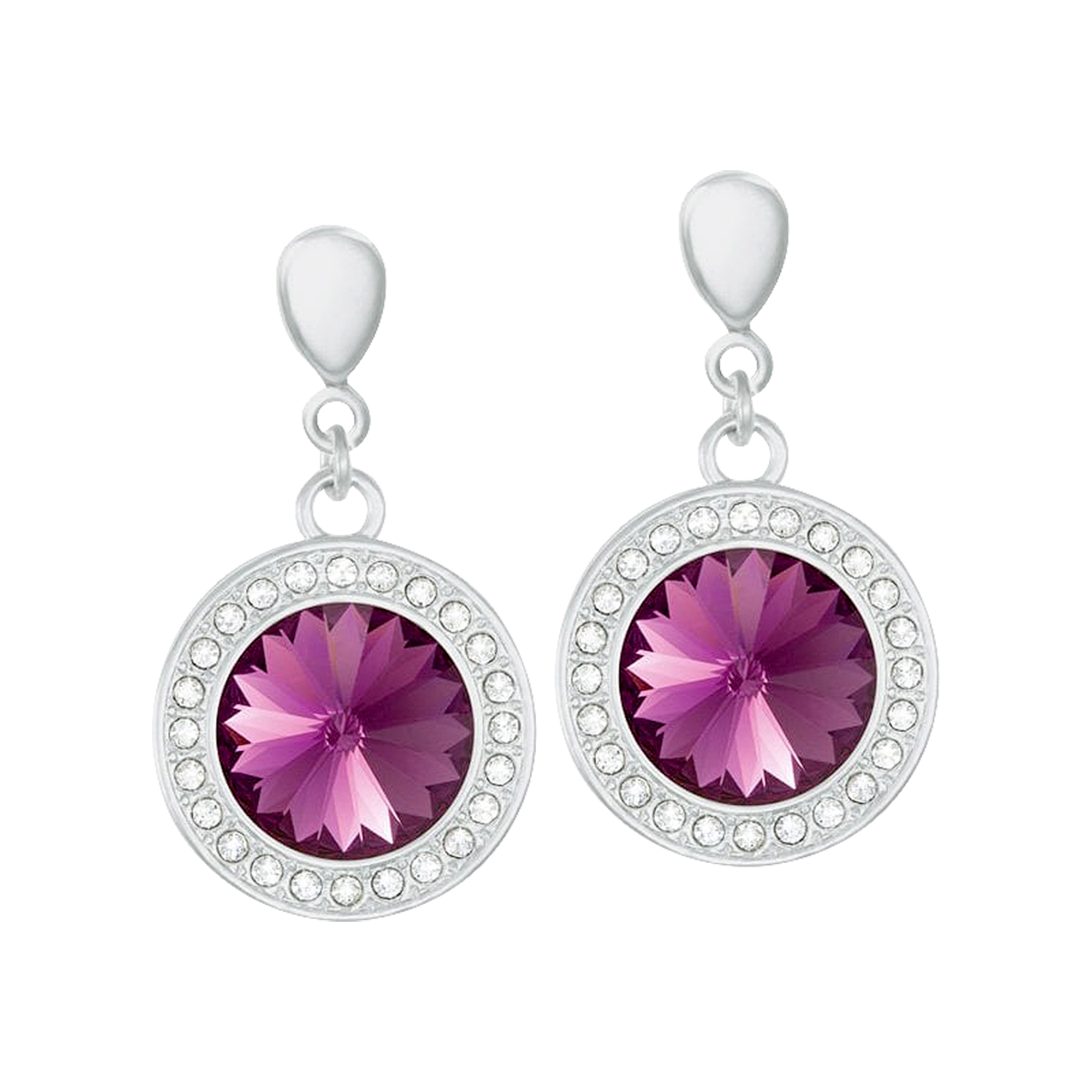 +66%
increase in email open rate
+65%
increase in click through rate
Eternal Collection stocks one of the largest ranges of high quality costume jewellery in the UK, and have become particularly well-known for their extensive range of comfortable clip-on earrings and pearl costume jewellery.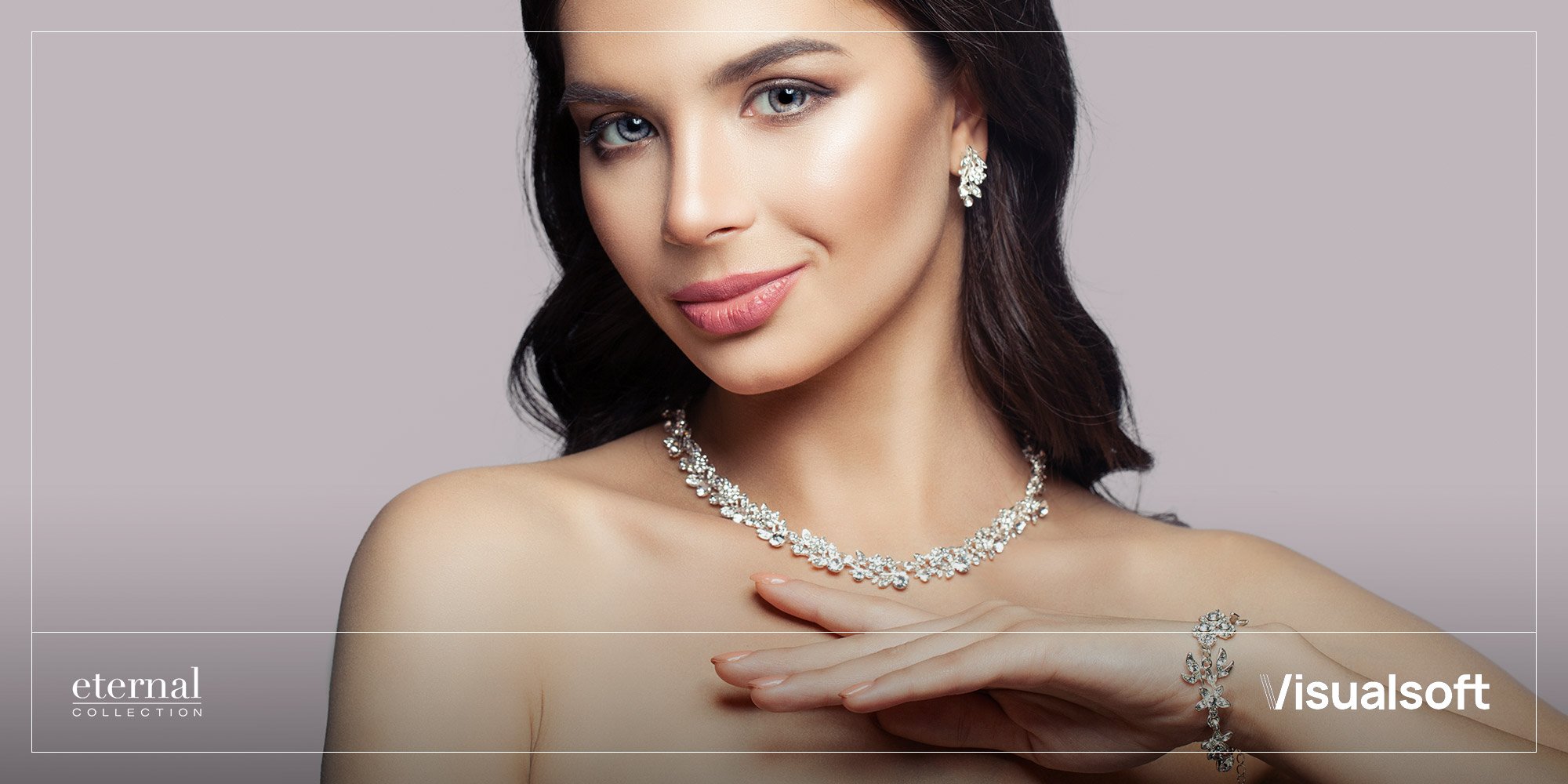 Subscribers were targeted with direct messaging encouraging subscribers to renew their preference data, leading to huge spikes in engagement!
They partnered with Visualsoft to improve their email engagement. Through segmenting their email subscriber list, Eternal Collection saw a huge spike in engagement, seeing 66% increase in email open rate, and a 65% increase in their click through rate.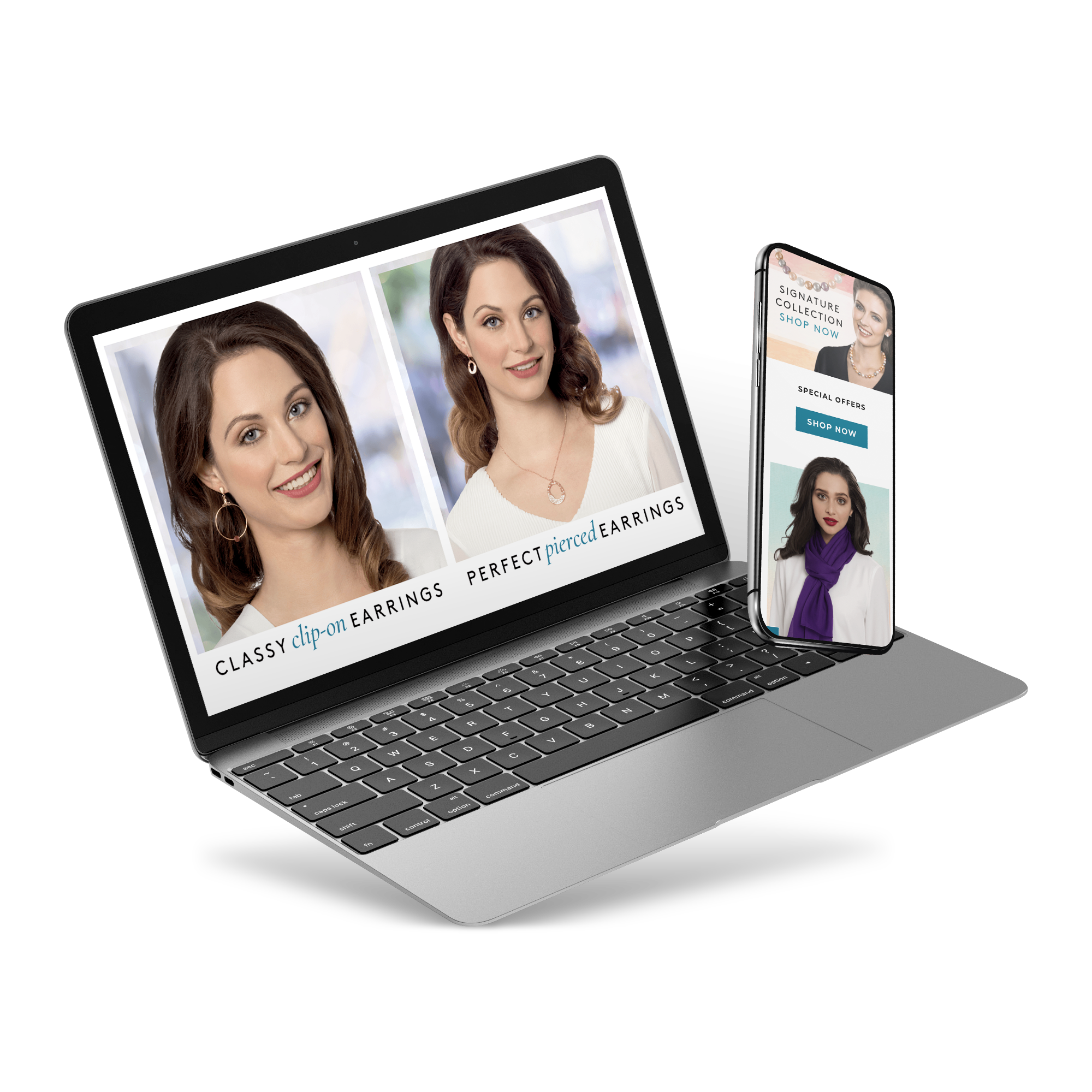 Our Craft. Your Success.
"Having worked with the email marketing team for some years now, we have found campaigns to be effective for our business and have been consistently provided with advice and ideas to promote engagement - our campaigns continually evolve and our list continues to grow. The team is always very responsive and nothing is too much trouble."
Pauline Buttress - Owner of Eternal Collection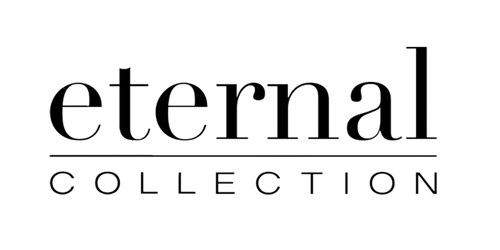 No video selected
Select a video type in the sidebar.
Find out how Visualsoft can help your business
If you need help or advice growing your eCommerce business, we have an amazing team specialised in building, growing and scaling online businesses. Through the power of our innovative eCommerce platform, our own industry experts and marketing solutions tailored to you, we can help with your online journey..