Are You Generating High-Quality Traffic to Your Site?
Impactful, carefully-targeted ads that connect with shoppers. You'll wonder why you've not implemented Paid Search sooner.
Paid Search is a form of online advertising that can help to improve your visibility in the search results for search queries in your industry. They typically take the form of a Pay-Per-Click model, meaning that the retailer only pays when their ad is clicked. With heightened visibility comes the potential for more conversions and improved brand awareness.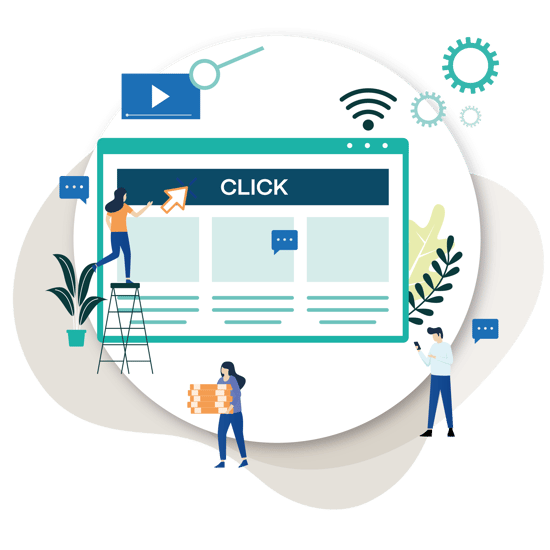 Chat with our Paid Search Experts to find out how they can help you with your eCommerce Success...

Cost Effective
You'll only pay when someone clicks on your ad. If the user doesn't click the ads then there is no cost associated with the ad.*

Fast Impact
Great PPC can result in heightened visibility, which means you have more opportunity for conversions.

Expand Your Reach
Reach customers who are actively shopping in your industry or are similar to your customers.

Scalability
Have the opportunity to scale in the palm of your hands. The more you spend on your ads, the better opportunity for a bigger return.
Hear From Our Paid Search Experts...
Have Confidence in Google Premier and Microsoft Elite Partners
Our Paid Search team deliver a full range of services within both Google Ads and Microsoft Ads. Within this we can run ads on a variety of campaign types, such as Search, Shopping, Display and Youtube. We're also a Google Premier Partner for 2022 and we have seen our partner level with Microsoft increase to a Microsoft Elite Partner. So whatever package you choose, you can have full confidence in our experts to help you grow.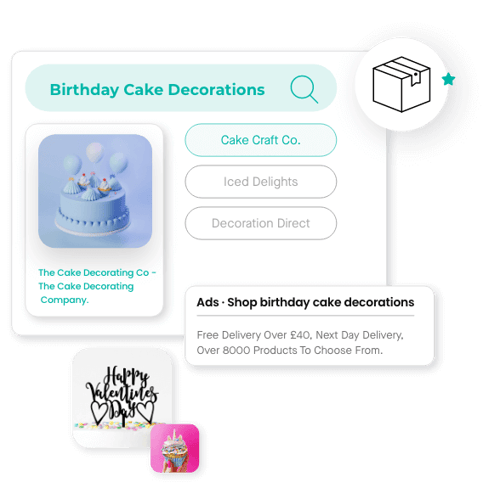 Essentials Package
This service comprises fundamental Paid Search operations, providing a 'light touch' of what Visualsoft PPC experts have to offer, whilst still retaining the quality of work committed to clients in the Professional and Enterprise tiers. The service has been tailored to clients with limited or no experience with Paid Search, offering an efficient, nominal and expert service for new retailers to Google Ads and Paid Marketing.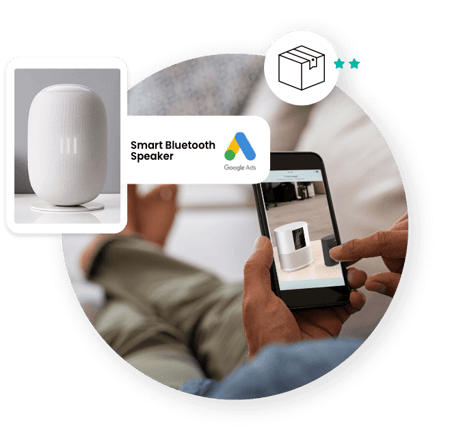 Professional Package
The Professional Paid Search service is designed for clients with previous Google Ads experience, and are looking to take their account to the next level. Our Paid Search Professional solution provides you with day-to-day management of your Paid Search Advertising accounts to drive cost-effective traffic and revenue to your website by implementing our agencies best practice.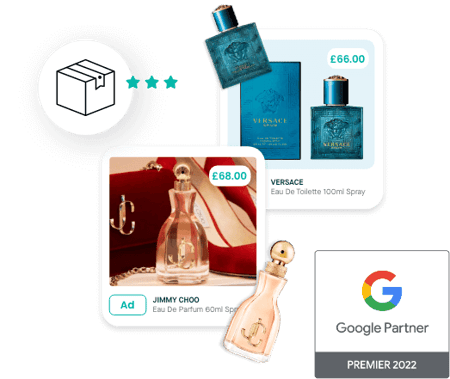 Enterprise Package
The Enterprise Paid Search service is designed for clients with established Google Ads experience, who want to build on the foundations created by our Essential and Professional services, pushing for growth and expansion alongside a more tailored account strategy.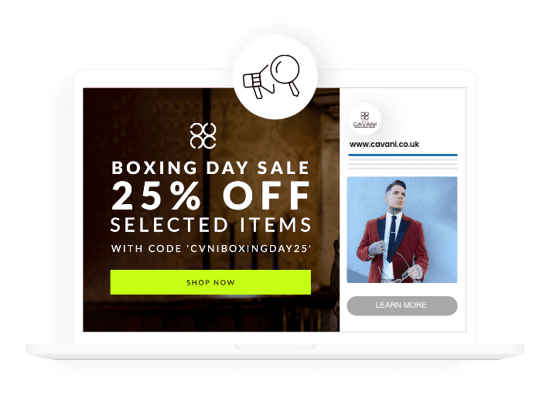 PPC Launch Pack
Kickstart your PPC journey with our launch pack, and get your ads off the ground. Get in touch today.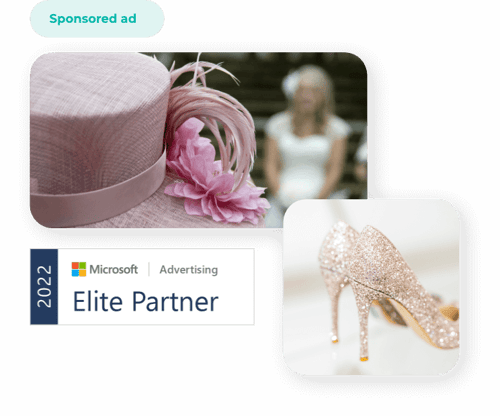 Microsoft Ads
Looking for a managed Microsoft PPC service or need help with launching them? Get in touch with our team of experts today.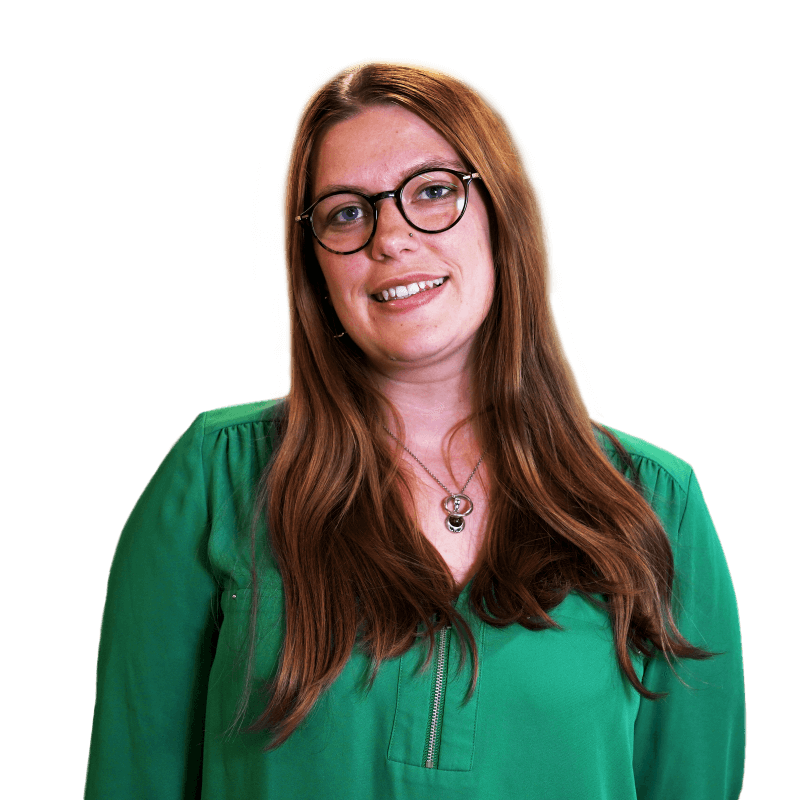 Paid Search Specialists
In-house Experts
Our Paid Search Experts manage your Paid Search campaigns, advertising on search engines, such as Google and Microsoft inline with your strategy, budget and objectives.
Partners To Grow
We also work alongside amazing partners, including industry leaders and experts such as Multifeeds and Glopal who help us grow our clients even further!

Discovering Untapped Potential With PPC
Charles Clinkard saw a 2807% increase in revenue through a 338% increase in PPC traffic through targeting new audiences.
+2807% Overall Revenue Year on Year 2019 VS 2020
+ 3354% Increase in Orders Year on Year 2019 VS 2020
Charles Clinkard wanted to ensure that they were represented during the discovery phase of the shopper journey, enabling us to increase visibility and eventually drive online sales in the school shoes category. The Visualsoft strategy focussed on leveraging automated bidding strategies and machine learning with Google Ads in order to reach new audiences in the deliberation phase of their journey, capturing their attention early.