Should You Leverage the Power of Social?
With more than 5.2 billion active monthly users across the META group, Pinterest and TikTok, a paid social strategy is essential for successful eCommerce brands.
At Visualsoft, our team of certified specialists understand that social media is a powerful tool and through our platform relationships we've developed a marketing approach that's not only effective, but works in cohesion with our award-winning platform. It's the combination of data-driven strategies, mobile-first creatives, seamless integrations, social commerce tools, industry insights, platform partnerships and more that allows our clients to THINK BIGGER and grow online.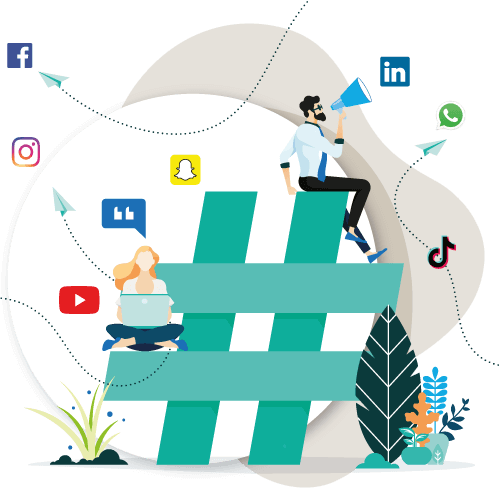 Find Out More About How Our
Social Media Experts

Can Help You Reach eCommerce Success?

Integrations Set Up as Standard
Creating and connecting all assets on behalf of the client and seamlessly integrating all tools and features from the VS admin. This includes the key components and ensuring the account is iOS compliant.

We're Certified Professionals
The Visualsoft social team are certified platform specialists, so you're always guided by expert hands who can help you achieve your goals.

Valuable, Accurate Insight
Give your consumers relevant content at specific stages in their shopping journey by utilising both Pixel and First Party data to gain insight and deliver effective brand and product discovery.

Think Mobile First
Captivate your consumer and create stand-out engaging assets with our award winning Creative Media team.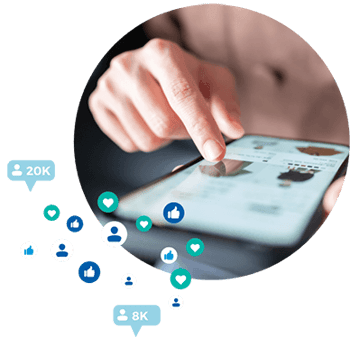 Learn From Our Social Experts at Visualsoft
Why Choose Paid Social at Visualsoft
The social-landscape is ever-changing, and with every update we adapt our approach; whether it's strategic, or creative. With our finger firmly on the social media pulse, we're ready and waiting for the next big thing.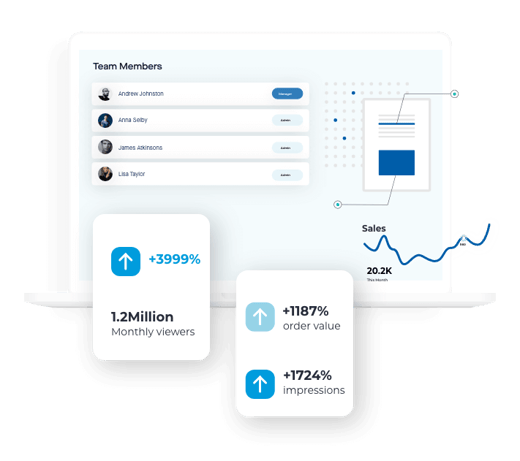 Untapped Insight
The synergy between platform and marketing at Visualsoft means we're in a unique position that allows us to access both Pixel and First Party data. We harness this highly enriched actionable data to personalise advertising experiences to customers and drive performance through our campaigns.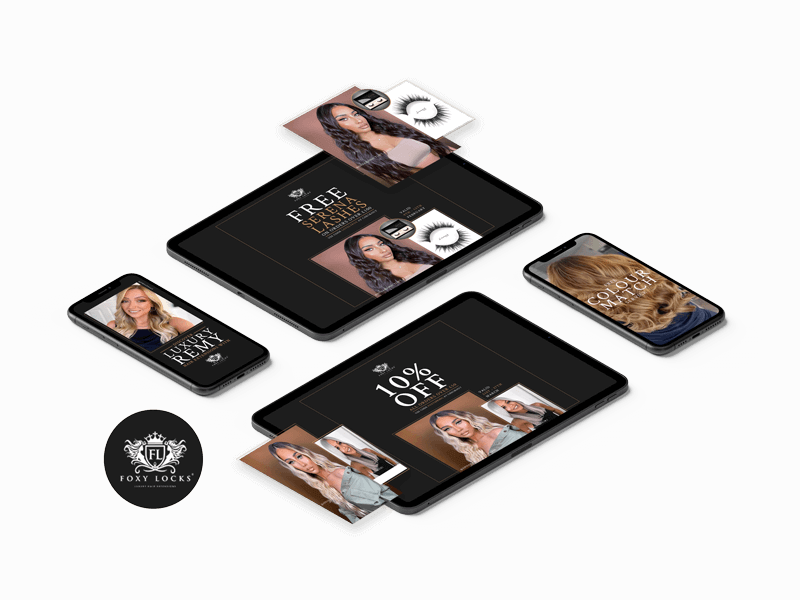 Award-Winning Design Team
To ensure campaigns don't fall into creative-fatigue, we refresh hero and hub content accordingly. We're constantly developing our creative offering, creating new styles that allow us to be reactive to platform changes. We collaborate with our award-winning design team to bring you mobile-first creatives that stand out from the algorithm.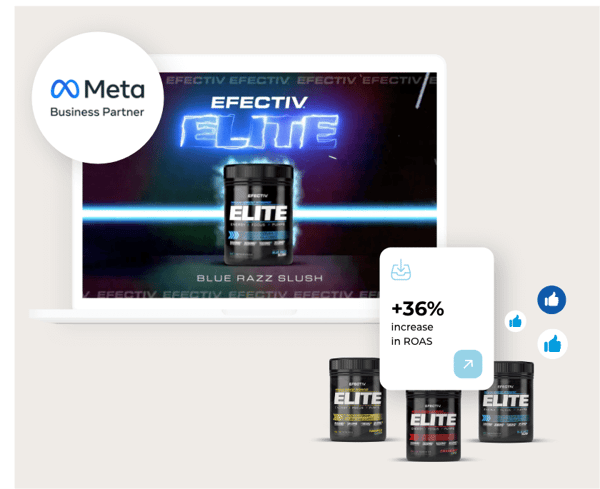 Industry Leading
We're proud to be leading the way when it comes to objective optimisation and spending efficiencies across the platform in comparison to other UK agencies*. *Data taken from Q4 Meta QBR 2021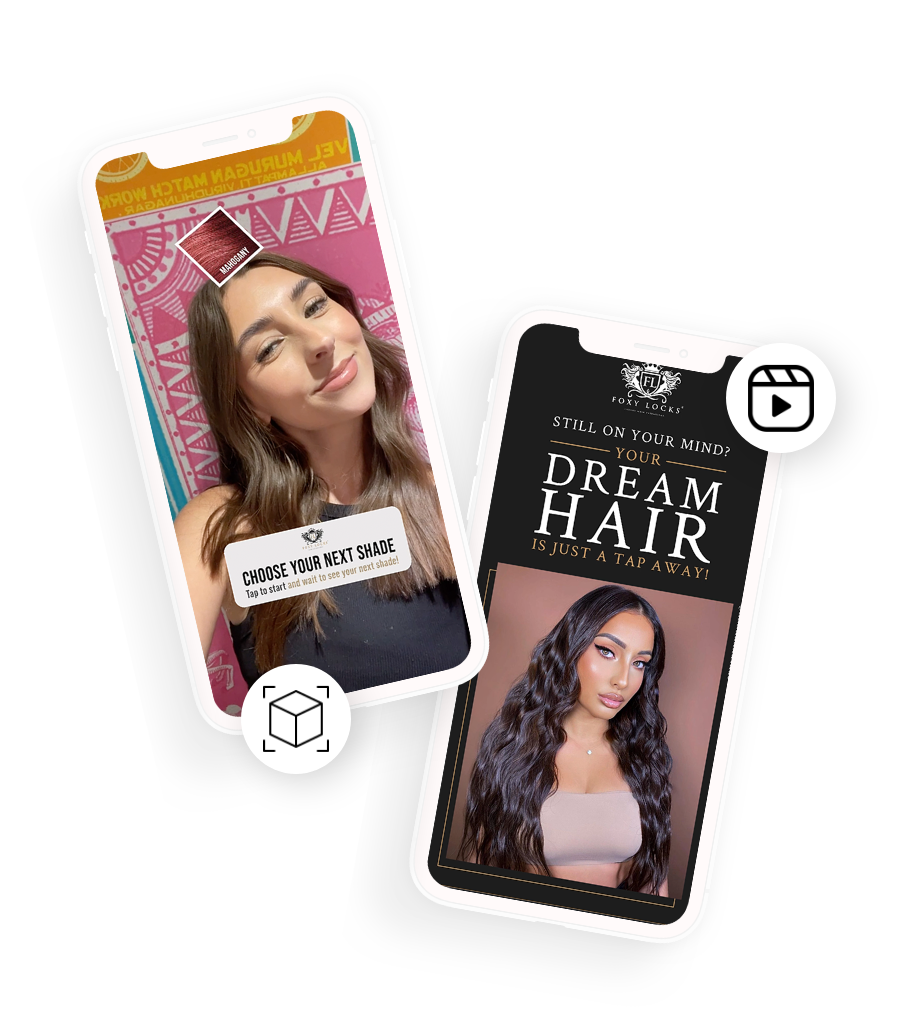 Ahead-Of-The-Curve Tactics
Creatively, we're a part of the 1% who are utilising augmented reality within advertising across the UK market. In fact, we're one of the first agencies of our kind to build, create and run AR ads in-house. This is on top of the forward-thinking creatives we're already using to drive results.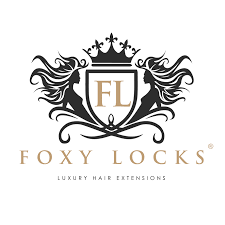 Take Your Social to Another Dimension
Foxy Locks saw +65% increase in link clicks following an Augumented Reality Social Campaign.
+65% Link Clicks Increased Link Clicks From New Users
- 11% CPC Cost Per Click Reduced
We partnered with our client Foxy Locks to create a unique shopping experience, allowing consumers to 'choose their next shade' through an immersive filter. This allowed them to engage and connect with their consumers, as well as educating them about their products and brand.