Are You Missing Out on a Fast-Emerging and Evolving Area of eCommerce?
Navigate your way down new avenues for growth with our Marketplace Experts.
Online marketplaces are often overlooked but are actually a fast-emerging and evolving area of eCommerce, requiring specialist knowledge if you're wanting to prosper in them. Marketplaces are a type of third party eCommerce site such as eBay or Amazon, and are home to a large-scale customer base with loyalty to those marketplaces, a demographic you might be missing out on.
Marketplaces are a great way to reach new customers, expand your online business, introduce new streams of revenue and improve the visibility of your brand.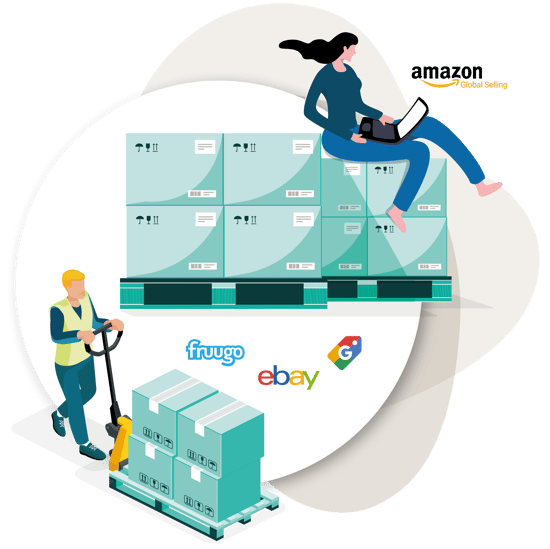 Chat with our Marketplace Experts to find out how they can help you with your eCommerce Success?

Dedicated Marketplace Professional
Each member of the Marketplace team is a specialist, not just in basic selling on marketplaces, but with knowledge of best tips, techniques and best practices, for maximising revenue through marketplaces.

Dominate Competitors
We'll look at what your competitors are up to, and how you can get the edge over them in Amazon & eBay search.

Boost Your Visibility
We'll help you to optimise your content to adapt to each. Marketplace's algorithm, giving your listings the best chance of being found, whether organically or through paid methods.

Full Launch Package
Want to try marketplaces but unsure where to start? We can guide you through the full process, from account set-up to order fulfilment, or even do the set-up for you.

Navigate Global Selling
Do you have plans to go global? We can help you plan your global expansion and test new markets.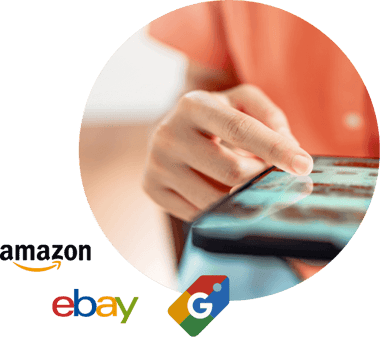 Hear From Our Marketplace Experts...
Disrupt the Market & Drive Growth With Our Marketplace Experts
Our marketplace experts can help you reach new customers, and use our specialist best-practice knowledge and strategy to successfully add extra streams of revenue to your business. If you're already selling, our seamless integrations will streamline your processes and level-up your marketplace game!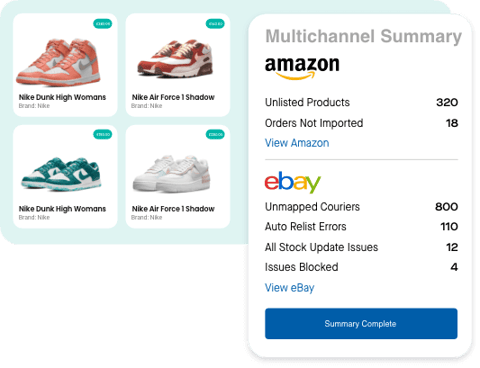 Setup
We'll train you on your solution and help you get products up and running and listed to give you a jump start. We'll also help you set up your shipping options so you're ready to go. If you're an existing seller, we'll help you get your existing catalogue linked up and synced with Visualsoft.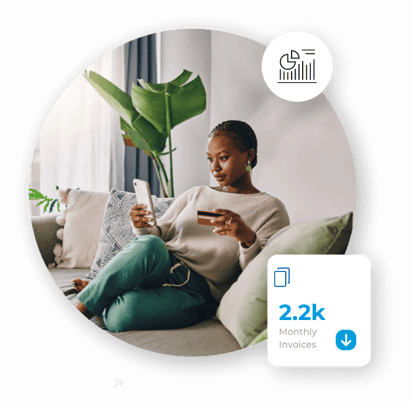 Audit
Our team has extensive knowledge on each marketplace and can guide you in the right direction to grow your sales. If you are an existing seller on marketplaces, we'll analyse your sales, traffic, performance, visibility, listing quality and much more. If you're a new seller, we'll look at the best strategy for getting you started, and getting your products seen.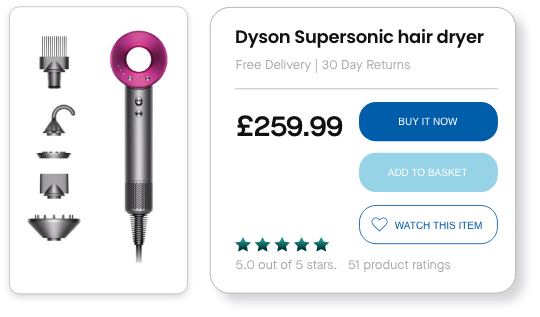 Strategy
Get a bespoke strategy prepared by our team of marketplace experts, identifying areas for improvement and opportunities. This will help you to maximise on your marketplace success.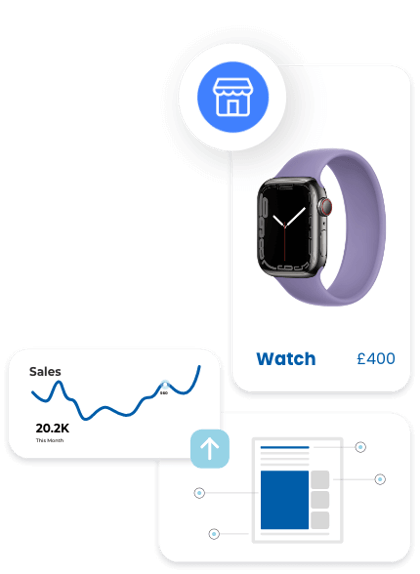 Optimisation
With experts in best practice, we can help with optimising your listings and data to give your listings the best chance for beating marketplace algorithms. We understand that you might not have the internal resource or the expertise so we can take some of the load off.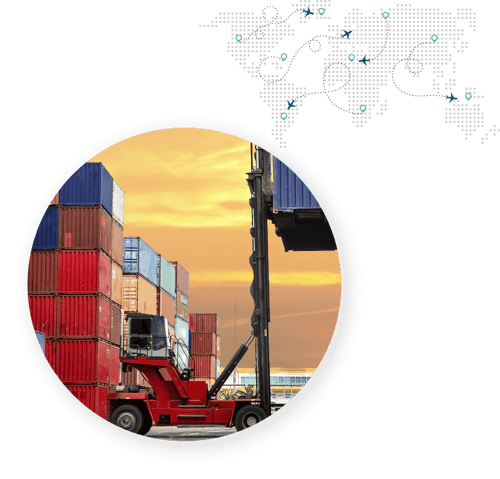 Expansion
We'll identify areas for expansion, whether cross-border or to a new marketplace to continue fuelling your growth. Working together we can maximise your potential and expand your business across borders and across channels.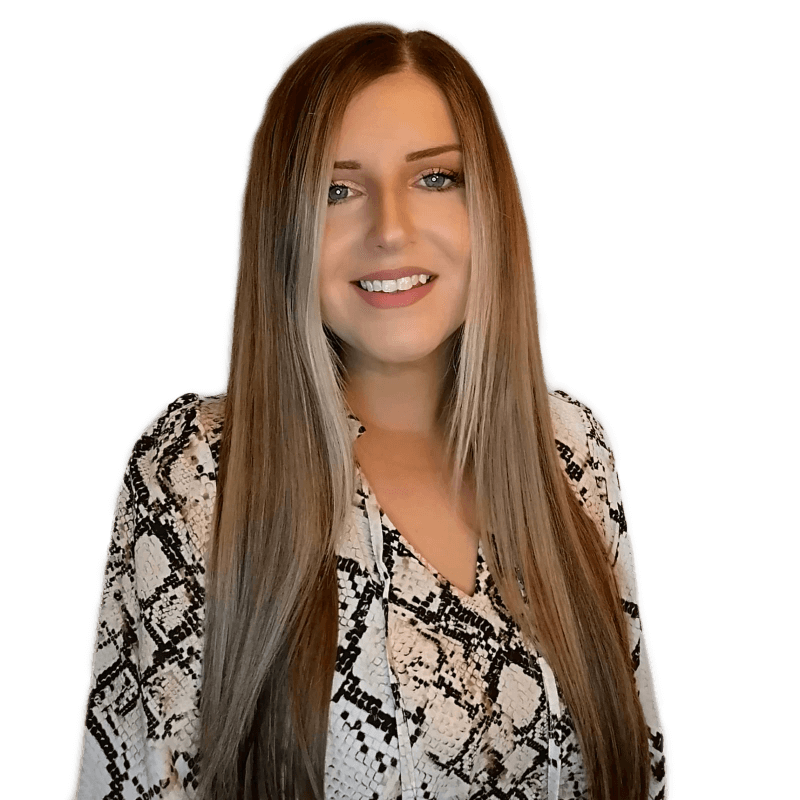 Marketplace Specialists
Full Spectrum Service
We can help everyone from brand new sellers building their marketplace business from scratch, to established multi-million pound marketplace businesses. There's always more to be done to make better use of third party platforms such as Amazon and eBay.
In-house Experts
Our experts understand how you can increase your listing visibility, improve your performance metrics, boost your conversion rate, and use marketplaces to build brand awareness, to give you the edge.