Is Your Site Reaching Its Full Potential for Conversions?
It takes around 50 milliseconds for customers to form opinions of your site before they choose to stay or leave. Maximise their experience with Conversion Rate Optimisation.
CRO is a method used to increase conversions from customers on your site. Conversions don't always have to be making a purchase. A conversion can be wanting a customer to carry out a specific action like adding something to their wishlist, or buying samples of your products.
Whatever the goal, our experts use data to help you to create a strategy that encourages customers to carry out these desired actions, whilst providing a journey that exceeds their expectations.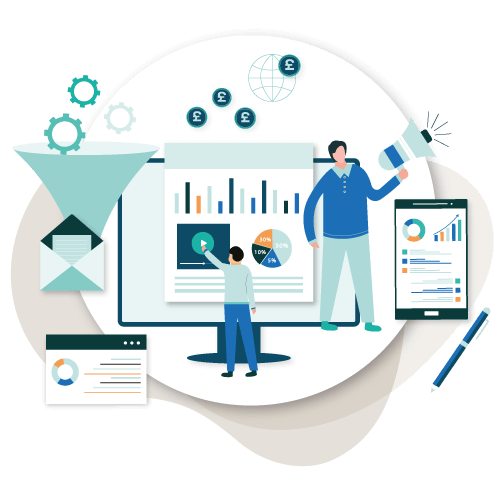 Chat with our CRO Experts to find out how they can help you with your eCommerce Success?

Understand Your Customers
Gain valuable insight on your customers so you can understand what they're looking for, what elements of your site they respond to, and how to tailor their journey to improve their experience.

Increase Conversions
Optimise your site to improve user experience and remove purchasing obstacles. An optimised user experience can lead to a happy customer, and a happy customer can lead to conversions and repeat custom.

Make Informed Decisions
Once you know the finer details - like why users are on your site and what they're looking for, you can tailor your marketing strategy, development needs and business planning. Pinpointing the friction points your users may experience, will help to remove the barriers to purchasing.

Boost ROI
Optimise your site to perform better. When your website performs better, your ROI from marketing channels will naturally improve.
Hear From Our CRO Experts...
Increase Revenue and Profitability Through Our CRO Team
Our focus is increasing revenue and profitability and our service is tailored to the needs of your business. If you sell high cost items, increasing the number of product enquiries or orders for product samples might be key to your success. For others, it could be increasing AOV, average basket size, revenue per user or even encouraging users to pay via a particular payment method to improve the profit margins on your orders. We go down to that level of detail to ensure your goals are met.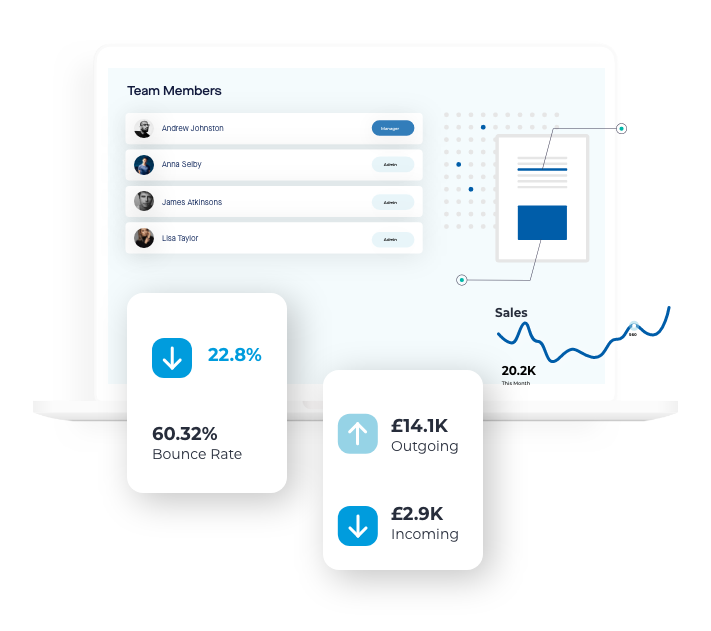 Data Cleansing
Reliable data is key to any successful optimisation programme. Properly cleansed data enables us to make data driven decisions that will enhance performance.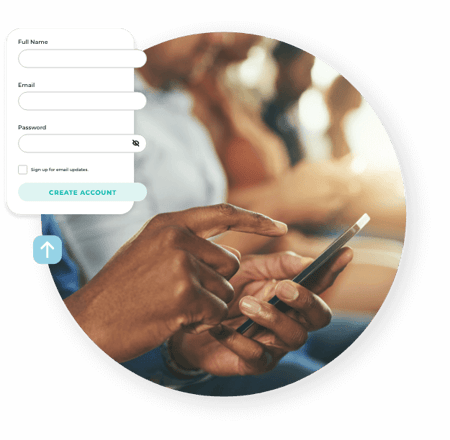 User Research
Conducting thorough research and analysis enables us to better understand your business and identify the barriers which are preventing your users from purchasing, which allows us to put a plan in place to challenge and overcome those barriers.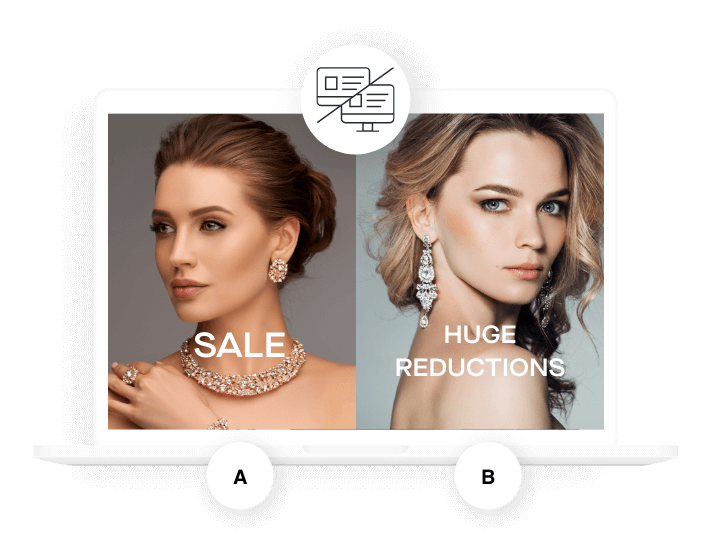 Experimentation
Prior to making live changes to your website, we A/B test them to ensure they will be of proven benefits to your users, site performance, revenue and any other KPI's you set.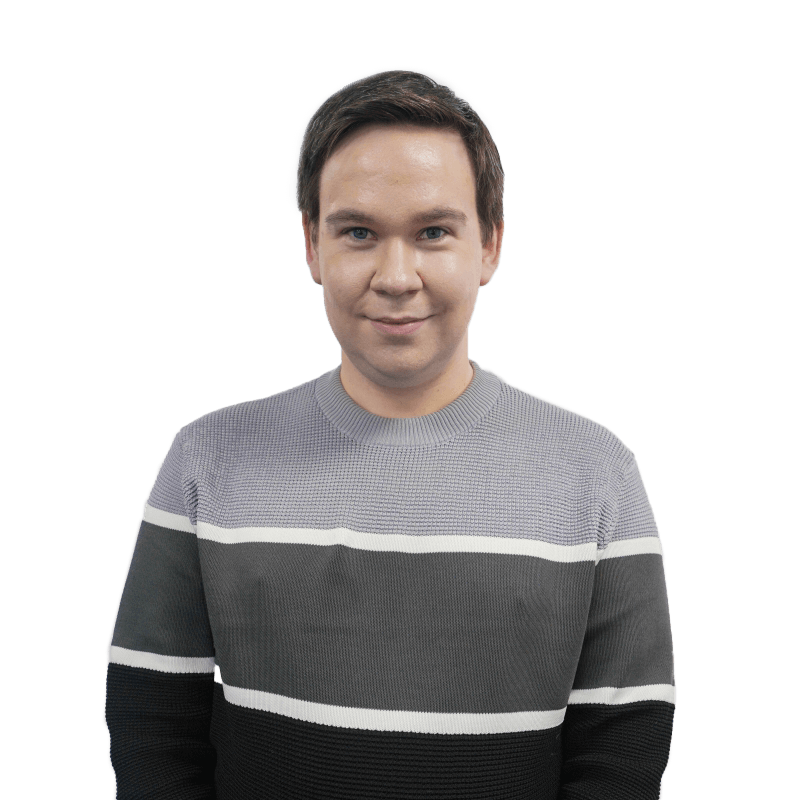 CRO Specialists
CRO Analysts
With our CRO services, you will have your own dedicated analyst who will identify where the main opportunities are and manage your optimisation strategy from start to finish.
Strategy To Grow
Our experts will craft a tailored strategy including projects that allow us to get closer to the user's thought process. Through these projects we use the insight to make informed decisions on how to optimise your site and improve your conversion rate.
Working with the CRO Team at Visualsoft is one of the highlights of the Visualsoft Enterprise Platform. New ideas to improve UX of our website come each month, and seeing results related to us in a simple yet thorough format gives us confidence to make the correct decisions when it comes to A/B tests carried out.
Keith Corrigan, Multi-Channel Development Manager
- Moda in Pelle