Amazon Prime Day is Just Around the Corner!
Are you prepared for the biggest online retail holiday?


The biggest online retail holiday is back again. Sellers and shoppers know that this 48-hour event is a great way to capitalise on increased marketplace traffic. 39% of UK customers have access to a Prime subscription. In 2021, over 250 million sales were placed globally during the Prime Day event. Which is why ensuring you enhance your listings on Amazon marketplace in this peak holiday, is a perfect chance to positively impact your conversions and growth.
Pick up a notepad and pen, and join us as we cover 13 tips to prepare you for Amazon Prime Day:

Optimise your Listings
Leverage the Power of Bullet Points
Don't Forget About Your Keywords
Offer free shipping
Ensure you have enough inventory
Start Advertising and set up coupons NOW
Have high-resolution product images
Competitively price products
Monitor your advertising
Prepare your website
Ensure your creative game is on point
Start pushing pre-Prime Day deal and marketing campaigns
Utilise Prime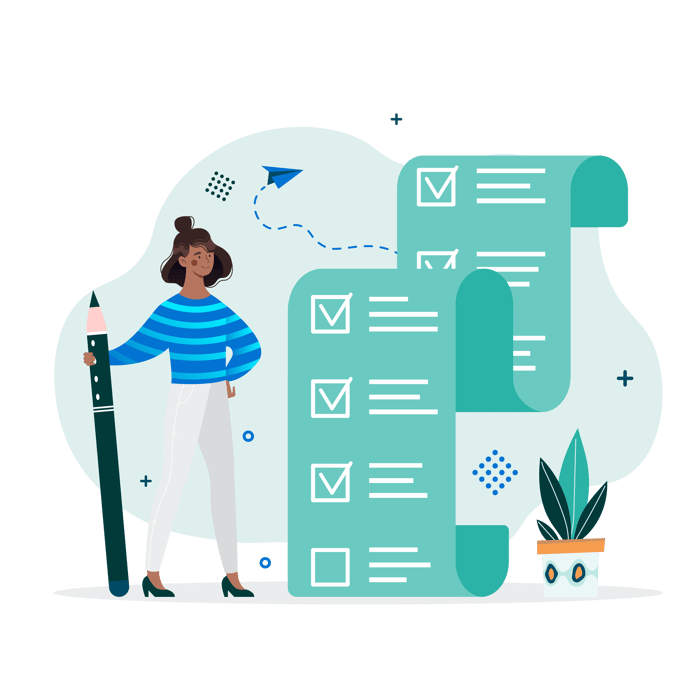 Have access to a Prime subscription
48-hour event for Prime customers
Over 250 million sales were placed globally during the Prime Day event
Here are some top tips to increase sales on Amazon Prime Day:

1. Optimise Your Listings
Product visibility in search should be a top priority. Amazon's A9 algorithm uses a variety of factors to determine your organic placement in the search results, and optimising your listings is key to boosting your listing. Focus on titles, descriptions, bullet points and search terms.
2. Leverage the Power of Bullet Points
The five bullet points can boost your conversion rate when optimised. This is your chance to SELL and tell your customers the perks and USPs from the product's key attributes.
3. Don't Forget About Your Keywords
Keyword research is an integral part of search and product optimisation in Amazon. It is the process of finding all of the relevant keywords for a product. These relevant keywords are the search terms that a potential customer uses to find your product.
Identify the complementary/supplementary keywords that are relevant to your product and add them to your search terms/keywords field to increase the number of terms your listings are indexed for. It is important that you use multiple keywords that describe the product correctly so people are able to connect and buy the product.
4. Offer Free Shipping
Buyers will always opt for free shipping whenever possible and your competitors realise this which is why it is key to offer this deal especially come Prime Day.
If you're fulfilling orders yourself, it's extremely important to offer free shipping because not doing so will make you lose out on the Buy Box even if your prices are relatively low.
5. Ensure You Have Enough Inventory
There is nothing worse than running out of stock and having customers wanting to buy from you. Review past sales performance and make sure you have enough stock to meet potential demands.
6. Start Advertising and Set Up Coupons, NOW
Consider taking advantage and offering multiple Prime Day deals which will help boost sales and also increase visibility of your brand name.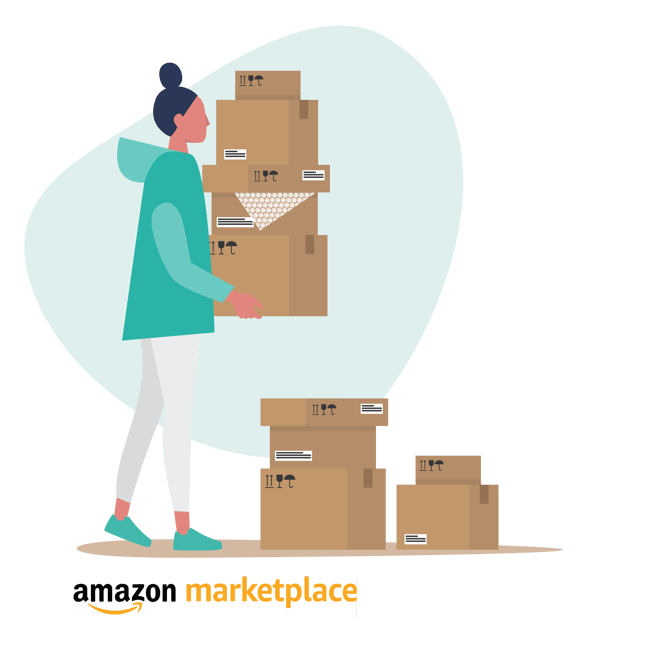 7. Have High-Resolution Product Images
Your images should meet Amazon's image requirements, which are available on Amazon Seller Central. Hi-res images sell better, but also images against Amazon's policy can lead to your listings being suppressed.
8. Competitively Price Products
Make sure your deal and coupons will entice customers to purchase over your competitors.
9. Monitor Your Advertising
Advertising during Prime Day can get expensive with the increase in traffic and search volume. Keep a close eye on your budgets, cost per click (CPC), and return on ad spend (RoAS).
10. Prepare Your Website
If customers do not know about your product already they may visit your website to learn more about you and your product. Ensure your website is ready for the traffic. This is also a good opportunity to have them purchase directly from you. A sale on your own website or a better warranty than Amazon may offer better incentive to purchase on your site.
11. Ensure Your Creative Game Is On Point
Shoppers who watch videos on a product listing are 3.6 times more likely to buy the product, according to Amazon experience data. Amazon has prioritised videos above photos on listings.
12. Start Pushing Marketing Campaigns and Deals Pre-Prime Day
When you are three weeks away from Prime Day, start your Amazon advertising, social media and email campaigns to inform customers about deals and discounts you're going to offer on Prime Day. Shoppers usually start looking for deals a week or two before Prime Day; if they come across your product at this stage, you'll stay on top of their minds.
Increase the visibility of popular products you intend to market on Prime Day. Consider bidding aggressively on the most important, root keywords of the product to get a boost in organic ranking right in time for Prime Day.
13. Most Important, Utilise Prime!
Amazon Prime Day will push Prime enabled listings, whether you are using FBA or Seller Fulfilled Prime. If you are already set up for Seller Fulfilled Prime, ensure that as many of your listings as you can have the Prime template enabled.
And there you have it, 13 tips to help you prepare for Amazon Prime Day. If you have anymore questions or want to hear more from our experts, get in touch today. We specialise in growing and scaling eCommerce businesses, so you can count on our experts for a helping hand with maximising your growth opportunities this Amazon Prime Day.