A Strong Visual Identity Is Crucial for Any Successful Marketing Campaign or Website.
Innovate, fascinate and engage by incorporating high-end creatives to your campaigns.
Your brands visual identity is one of the first things a customer will see, and could determine whether they pay attention or engage with your content. Through the use of a range of media outputs, our award-winning design team can help you bring your brand to life.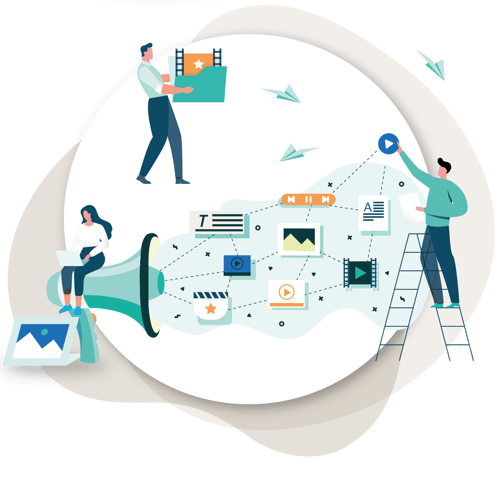 Chat with our Creative Media Experts to find out how they can help you with your eCommerce Success?

Improve Brand Recognition
Our in-house creative specialists produce content that communicates your story through high-end creatives inline with your branding to enhance your consumers ability to identify your brand.

Connect With Your Customers
We understand emotions that drive our decisions and consumers behaviours, and use this to create content that will allow you to effectively tell your story to your audience.

Increased Engagement
Our award-winning design team produce cutting-edge creatives including video, and imagery to stimulate and engage your audience to encourage interaction with your brand.

Grow & Scale Your Brand
Monitor the performance of your media to determine what content your audience prefers, and make informed decisions that drives results of future content.
Hear From Our Creative Media Experts...
Grab the Attention of Consumers With Creatives From Our Award-Winning Design Team
Our talented Creative Media team is at the forefront of design. We're always researching, and developing our services and knowledge of motion graphics, augmented reality and content marketing. We leverage the latest softwares and push the boundaries to open up new marketing avenues and deliver new services to help you connect with customers and innovate through your brand.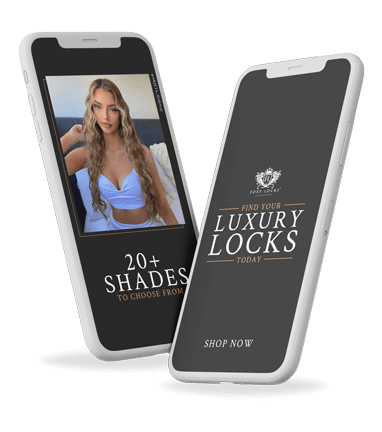 Award-Winning Creatives
Have confidence in a talented and award-winning design team, recognised for creating powerful supporting creatives to enhance marketing campaigns.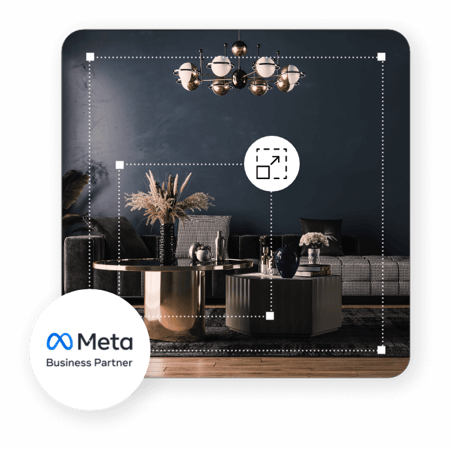 Best Practice Experts
As a Meta Marketing Partner we work directly with Facebook creative teams giving us access to industry best practices and platform changes.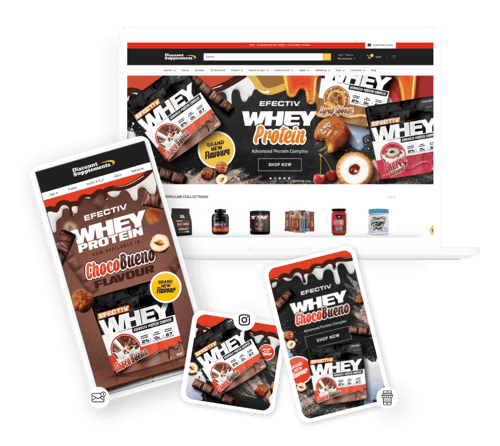 Full Spectrum In-house Service
Our in-house Creative Team work across a range of areas curating creative led campaigns in all marketing areas including social, email, SEO marketplace, PPC and affiliates, to add high-end visuals to all areas of your marketing strategy.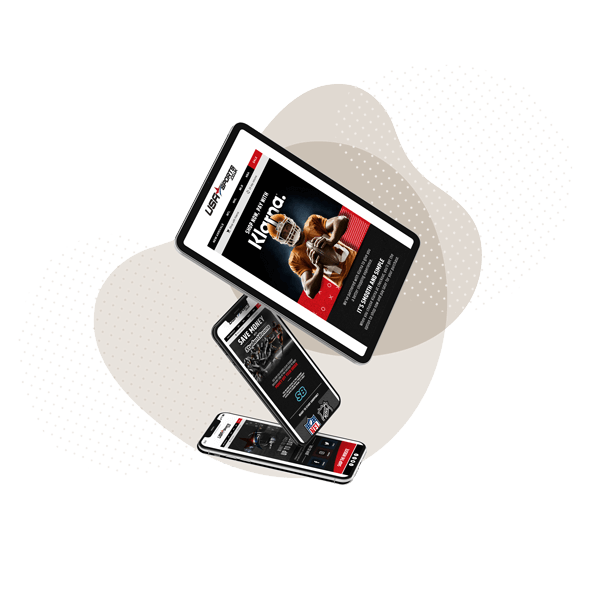 Seamlessly Aligned With Marketing
To get the most out of our creative output, our Creative Media team collaborate with our in-house Marketing experts so we can align our creatives with campaigns to achieve your targets.

Compelling Creatives Driving Successful Campaigns
Discount Supplements saw +87.1% Year on Year increase in New Visitor Revenue following a creative led email campaign.
+87.1% New Visitor Revenue YoY 2021 V 2022
+51.47% Site Sessions Increased Site Sessions
"We're very happy with the passionate and clinical work that Visualsoft did for us, so happy in fact that we're already working on a second campaign, and look forward to future success together. We worked seamlessly to develop a disruptive campaign which included visually stunning video and image content for use on our social media platforms, as well as Google ads, Youtube advertisements and a full email campaign"
Adam - Discount Supplements