Lusso - from start-up to powerhouse
Find out how one of the UK's fastest growing brands is breaking sales records with Visualsoft's all-in-one eCommerce solution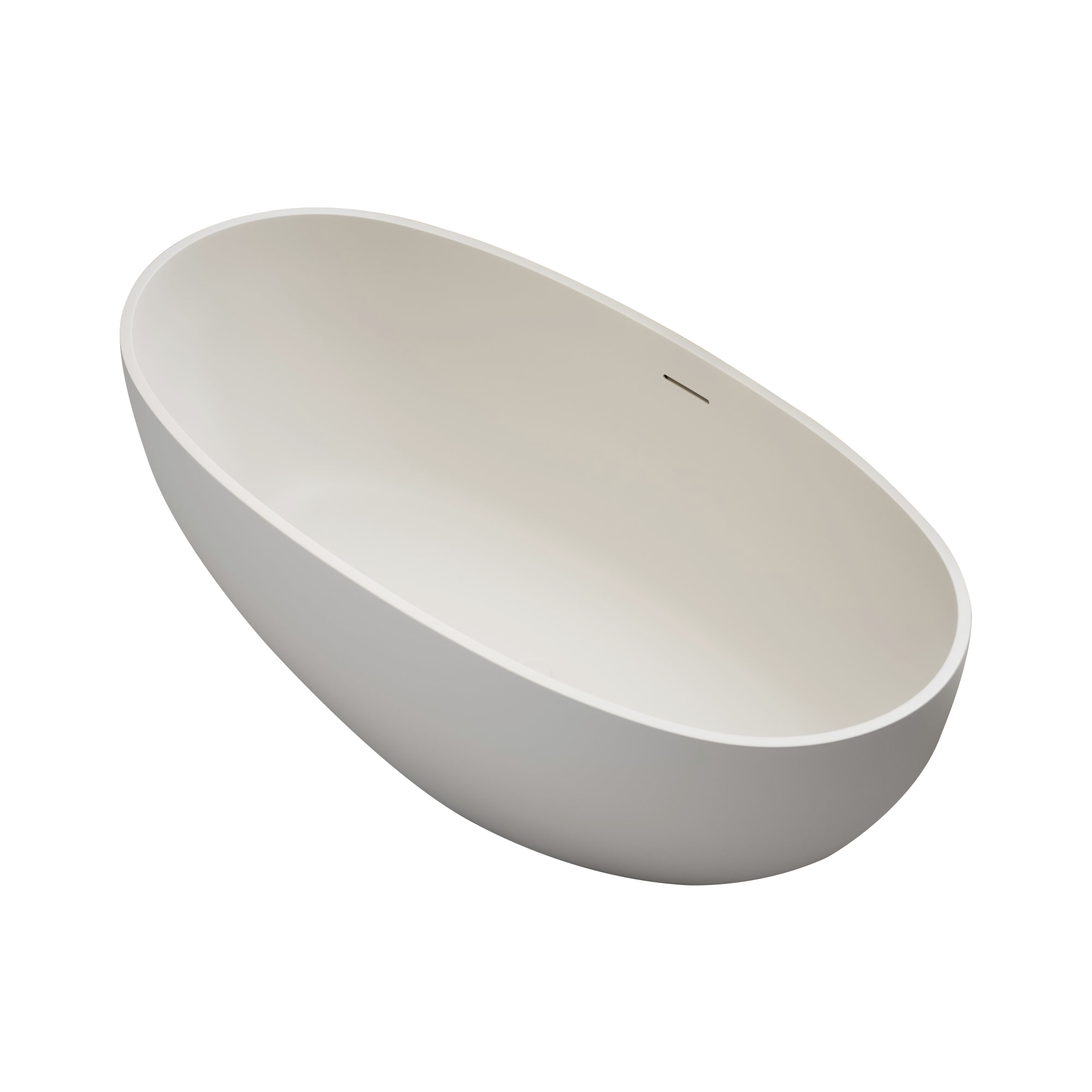 +33%
increase in online revenue
Offering beautifully crafted collections of luxury furniture, homewares, fixtures and fittings, Lusso has quickly evolved to become a leading British brand. Since partnering with Visualsoft to design and develop its premier online store in 2014, the pure play retailer has continued to leverage our expertise to elevate its online presence, resulting in phenomenal growth year after year.


Today, Lusso is not only one of the UK's fastest growing luxury brands - earning multiple listings in The Sunday Times Fast Track 100 - it's also built a prestigious clientele which includes Claridge's, Harrods, LVMH, Facebook, Tiffany & Co. and The Connaught.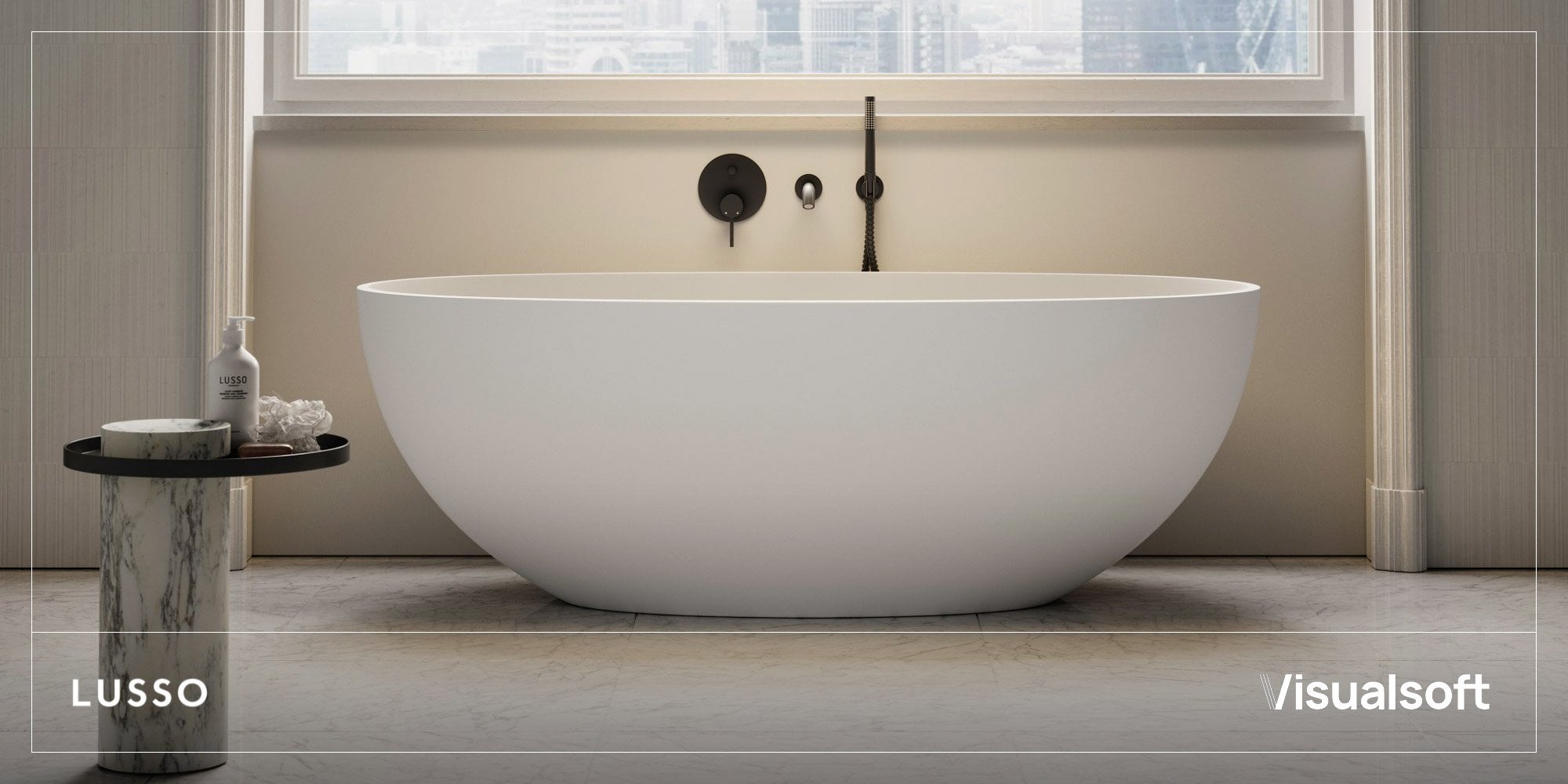 In numbers
increase in online revenue
"As our eCommerce partner from day one, Visualsoft has played a key role in our rapid online growth, and in the last 12 months alone we've seen web orders increase by over 46% compared to the previous year.

"Crucially, Visualsoft has also successfully scaled our eCommerce solution in tandem with our business, without any disruption to our service. Our product catalogue, traffic volume, and online revenue has increased exponentially, as well as our international reach, and the platform has comfortably handled our growth from a small start-up business to a multi-million-pound lifestyle brand."
Sam Taylor, Lusso Website Manager
Elevated UX and aesthetic
By continuously expanding its product offering, strengthening its brand, and reaching new audiences via our social media marketing services, in 2022 Lusso achieved a cumulative sales total of £100 million in less than eight years of trading. To maintain momentum, in the same year it appointed Visualsoft to upgrade its online store to accommodate its broader product range, while also reflecting its updated visual identity and providing customers with a streamlined, engaging experience. The result is a bespoke store with a refined design, showcasing Lusso's collections through large scale imagery and video content without negatively impacting page load times. To further boost conversion, we also enhanced the purchasing journey and created additional upselling opportunities across the site, which has generated a healthy sales increase.
Lusso's new store also features a custom designed editorial area - Our World - enabling the brand to easily create and publish its own design stories, collection showcases and interviews all in keeping with its elegant aesthetic.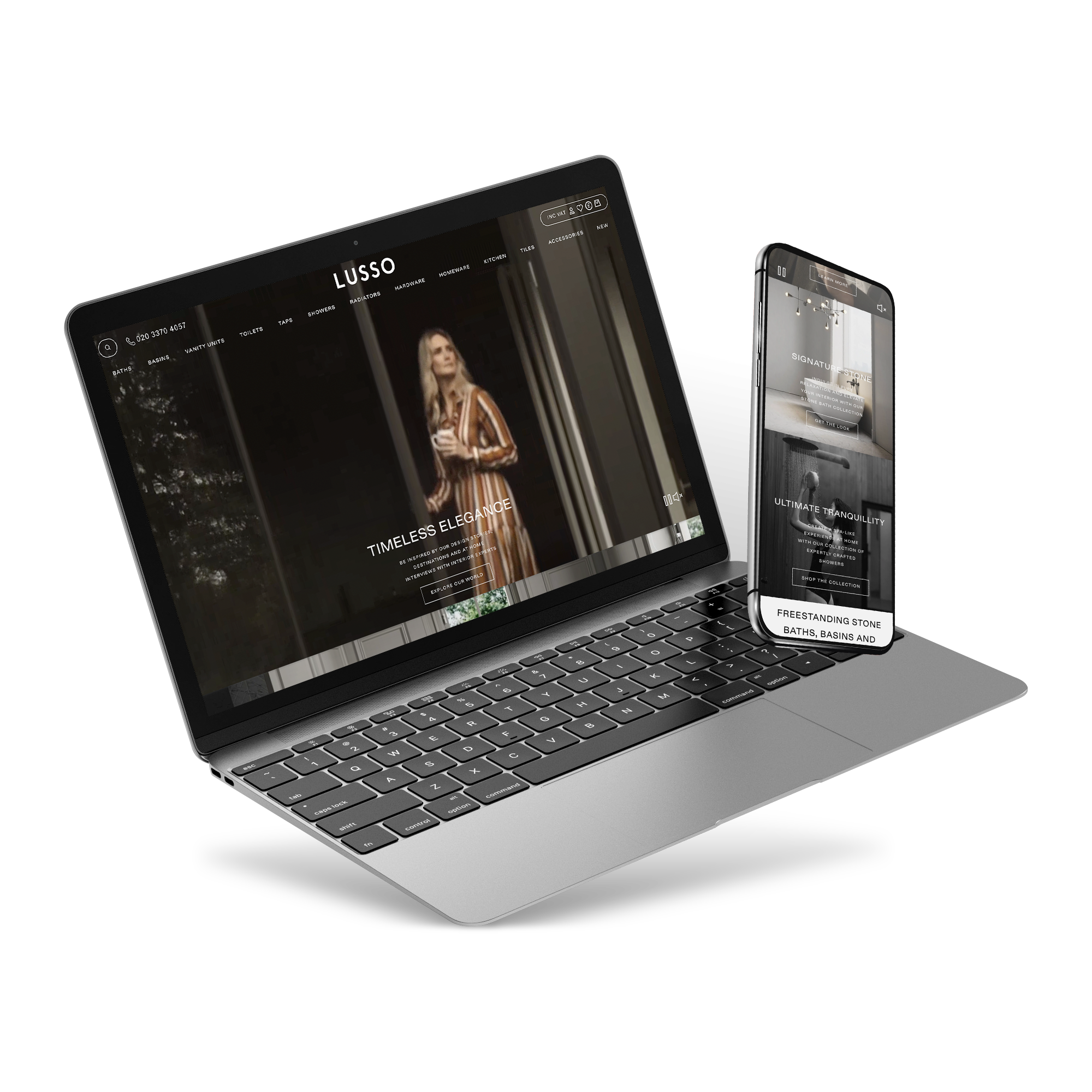 Our Craft. Your Success.
"Stunning design, luxury finishes and flawless craftsmanship are at the heart of our brand, so it's crucial that the look and feel of our online store reflects our signature aesthetic. With the custom build provided by Visualsoft, I feel that we've achieved that, as our new store delivers a strong visual impact and rich user experience. With the ongoing support of Visualsoft, we're looking forward to expanding our online reach even further in the coming months."
Wayne Spriggs - Lusso Founder and CEO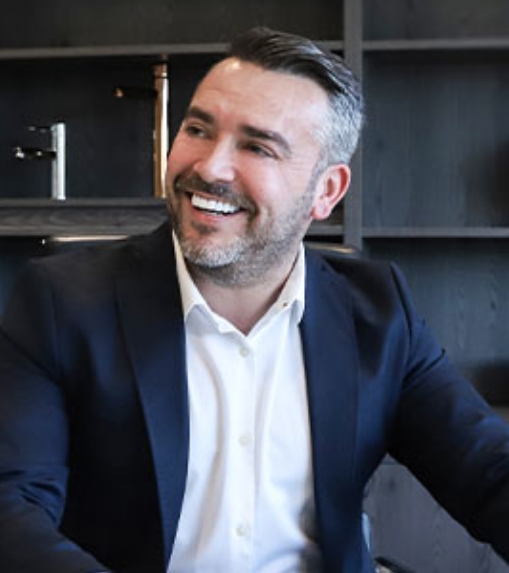 No video selected
Select a video type in the sidebar.
Rapid results
The performance of Lusso's refreshed store has exceeded expectations, increasing traffic, sessions and sales within three months of its launch.

Shortly after going live, the new store also generated its highest ever total of online revenue in a single day - a significant milestone for the growing brand and testament to the strength of our eCommerce partnership.

+33% increase in online revenue
+5% increase in conversion
+36% increase in orders*

*Comparison of Oct 2022 - Jan 2023 against the same period in the previous year
Find out how Visualsoft can help your business
If you need help or advice growing your eCommerce business, we have an amazing team specialised in building, growing and scaling online businesses. Through the power of our innovative eCommerce platform, our own industry experts and marketing solutions tailored to you, we can help with your online journey..